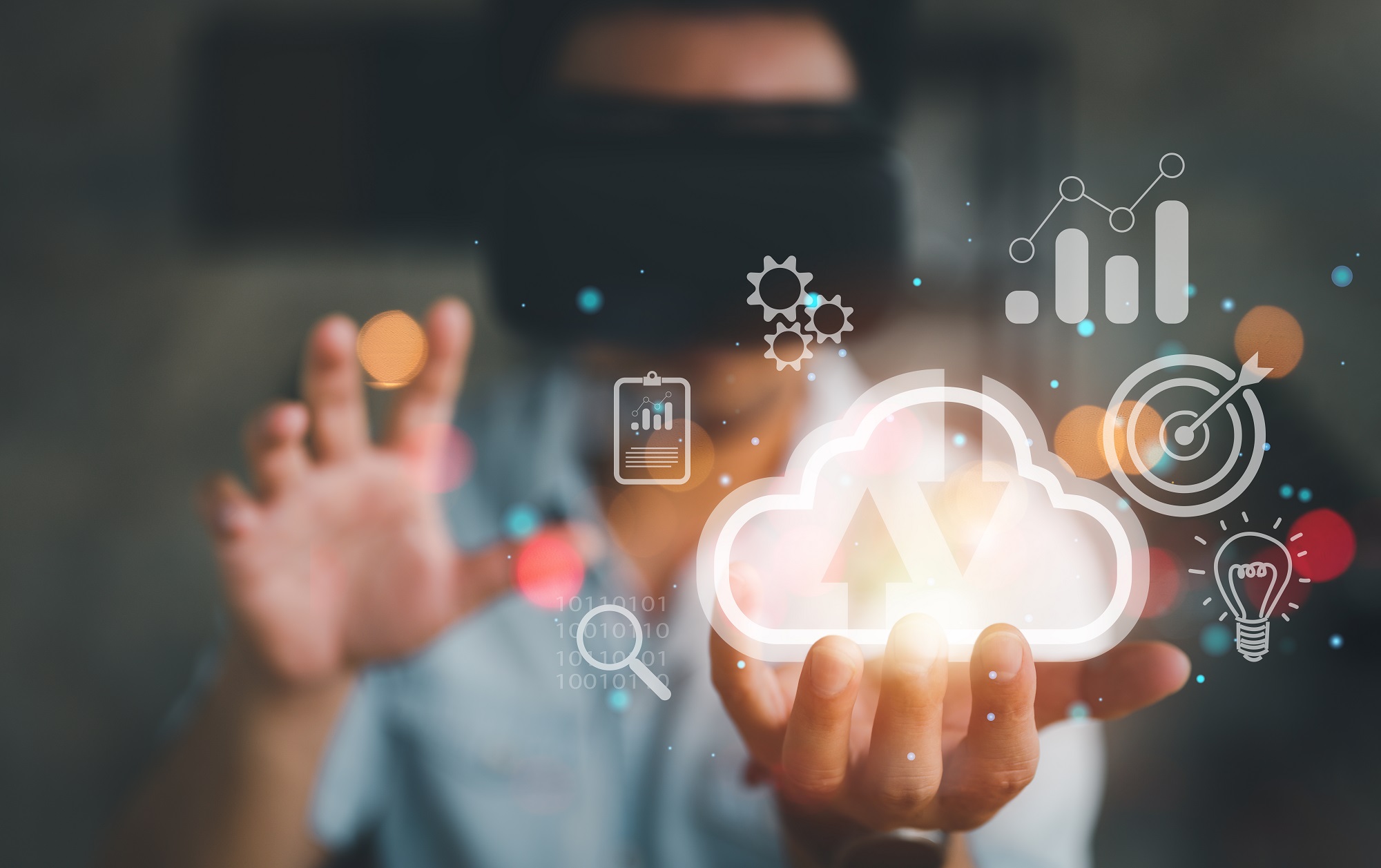 Long lines for flights to US as new semester approaches
Flights between China and the United States have been almost completely full with soaring ticket prices, as the US government eased COVID-19 restrictions on international students this month ahead of the new semester. An increasing number of travelers, mainly Chinese students studying abroad, have been waiting at airline counters at Shanghai Pudong International Airport recently.
US will limit some Chinese passenger air carriers to 40% capacity
The US Transportation Department said it will limit some flights from Chinese carriers to 40% passenger capacity for four weeks after the Chinese government imposed similar limits on four United Airlines flights. China told United Airlines on August 6 it was imposing sanctions after it alleged five passengers who traveled from San Francisco to Shanghai tested positive for COVID-19 on July 21.
Emerging Chinese travel trends and promising prospects in Europe
Trip.com Group has released its 2021 Summer Travel Data, which shows a healthy trajectory for domestic travel in mainland China, indicating a positive outlook towards the wider recovery of global travel. The trends around Gen-Z and families indicate their strong commitment to travel following lockdown, and signify that these are the key markets for travel brands to target as the world emerges from the pandemic.
Mutual recognition of French, Chinese driving licenses good news for tourism
A new agreement between China and France allowing for mutual recognition of driving licenses is good news for reviving tourism between the two countries, a tourism operator based in Paris told Xinhua on Tuesday. France ranks the top destination for Chinese tourists in Europe. Before the pandemic, over 2 million Chinese tourists visited France annually, representing 2.5% of the total number of foreign tourists in the country.
Swiss tourism sector prepares for return of Chinese travelers
Tourism offices in Switzerland are "planting the seed" to prepare for a possible return of Chinese travelers in the Alpine country as the industry "suffered" from a sharp drop of overseas tourists, a tourism official has said. Lei Zhao, Market Manager for Geneva's tourism office Fondation Geneve Tourisme & Congres, said her office has also launched several media accounts to promote Switzerland in China, generating about 10 million views on the Chinese short-video platform Douyin.
Hong Kong-Singapore travel bubble talks halted
The Hong Kong and Singapore governments announced that they have decided not to pursue further discussions on the bilateral Air Travel Bubble after taking into account the differences in the anti-epidemic strategies currently adopted by both sides. Singapore has now moved towards a new strategy of building a "COVID-resilient" nation and therefore the basic premises that underpin the travel bubble have changed.
Sequoia Capital, Fosun to gain at least 27% annualized returns on Ixigo investment
Online travel booking app Ixigo has filed papers with Indian regulators to raise USD 200 million (1,600 crore rupees) via an initial public offering. Ixigo's early investors including Sequoia Capital and Fosun International are set to reap bumper returns, according to an analysis done by data intelligence platform VCCircle. They will earn at least 27% annualized returns on their investment in Ixigo.
Chinese carriers' up-and-down movements between Q2 2020 and 2021
Traffic results for Air China, China Eastern and China Southern showcase up-and-down movements between the second quarters of 2020 and 2021. Although all three carriers have had traffic performance in the third and fourth quarters of 2020 superior to Q2 of that same year, the totals for the first three months of 2021 descended again for all three. RPK results of H1 2021 for China Eastern and China Southern increased by 48% and 46% respectively, while Air China grew its performance by 32%.
Trip.com launches proprietary payment service
Trip.com Group has launched its own payment portal Chengzhifu for in-app purchases. James Liang, chairman of the company, said in 2013 that Trip.com planned to tap the payment and consumer loans business in a bid to become China's American Express. Due to limited access to payment licenses in China, the company had to acquire a license holder last year.
Trip.com reportedly seeks new refinancing loan of up to $1.5 billion
Trip.com Group is hoping to reach a new loan deal of up to USD 1.5 billion for refinancing, according to a report of GlobalCapital.com. The company proposed last year to offer up to USD 500 million of exchangeable senior notes due 2027.
Club Med sees significant growth in China
Fosun Tourism said the business volume of its tourism operation decreased to RMB 2,433.8 million for the six months ended 30 June 2021 from RMB 4,190.5 million for the six months ended 30 June 2020, representing a year-on-year decrease of 41.9%. Business volume of Club Med resorts in China grew by 171.9% in the first half year of 2021 compared to the same period of 2020.
Unmanned aerial vehicle startup secures $15 million
Cross Stars, an innovative technology enterprise in China focusing on applications of unmanned aerial vehicle (UAV) commonly known as drones, recently announced obtaining a B round funding of nearly RMB 100 million (USD 15.7 million), led by Real Power Capital. Borchid Capital and joined in by Beijing THDF Investment Management. Cross Stars has been authorized to conduct drone shows above major landmarks in more than 20 cities and areas in China.
Flexible employment SaaS platform raises millions of US dollars in angel round
Zhigongyun, a Chinese flexible employment SaaS platform, has secured millions of US dollars (nearly RMB 10 million) in an angel round. The funds will be used for the company's tech innovations and service expansion. Zhigongyun has entered long-term partnerships with nearly 100 hotels and recruitment agencies. Working with big hospitality brands such as Park Hyatt, IHG, Shangri-la and Hilton, Zhigongyun records an annual turnover of over RMB 20 million (USD 3.09 million).
China is building largest electric-drive cruise ship
China is building what it is calling the world's largest all electric-drive cruise ship for use on the Yangtze River. The vessel is part of a pilot project supported by the Chines government to advance the development of electric drive vessels. The vessel, which will have a capacity of up to 1,300 people, will be powered by a battery with a capacity of 7,500 kWh. It will have the capacity to operate more than 60 miles on one charge.
China's hotel recovery evaporated in two weeks
China, usually seen as the global leader in the hotel industry's recovery from the pandemic, took a massive fall last week in its hospitality comeback due to the Delta variant. Average occupancy rates across mainland China fell from 70% to just shy of 40% in a matter of two weeks, according to STR's most recent data. Revenue per available room, the hotel industry's key performance metric, is now at roughly half of 2019 levels.
China's hotel pipeline continues upward trend through second quarter
According to analysts at Lodging Econometrics (LE), the total China construction pipeline stands at 3,454 projects/661,043 rooms. At the end of the second quarter, the 2021 construction pipeline is up 2% by rooms year-over-year (YOY) and just below the region's all-time high project count of 3,574 projects/647,704 rooms set in the second quarter of 2020. This is the fourth consecutive quarter China's pipeline has increased.