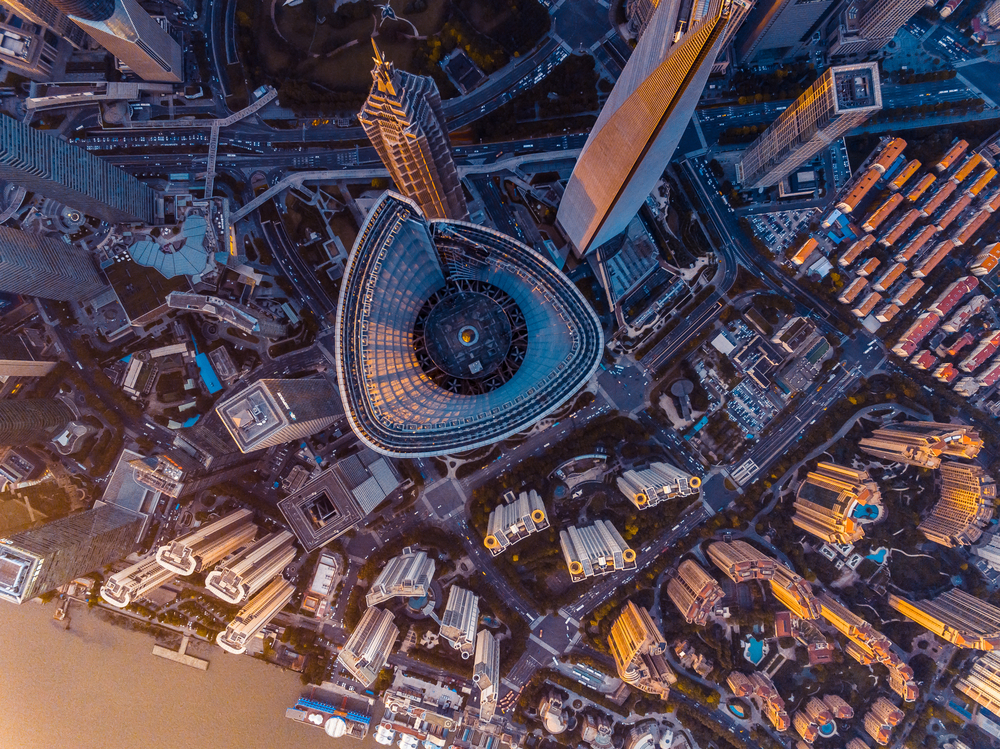 According to analysts at Lodging Econometrics (LE), the total China construction pipeline stands at 3,454 projects/661,043 rooms. At the end of the second quarter, the 2021 construction pipeline is up 2% by rooms year-over-year (YOY) and just below the region's all-time high project count of 3,574 projects/647,704 rooms set in the second quarter of 2020. This is the fourth consecutive quarter China's pipeline has increased.
China currently has 2,401 projects/437,731 rooms under construction, up 5% by projects and 7% by rooms YOY, while projects scheduled to start construction in the next 12 months are down 6% by projects and 11% by rooms, standing at 556 projects/103,958 rooms. Projects in the early planning stage are at an all-time high, up 10% by projects and 12% by rooms YOY and standing at 497 projects/119,354 rooms at the end of Q2.
Chengdu leads China's pipeline at the end of Q2'21 with 138 projects, a record-high number of projects, having 28,009 rooms. Shanghai follows with 123 projects/23,891 rooms. Next is Guangzhou, standing at 121 projects/24,836 rooms, then Wuhan with 101 projects/14,064 rooms, and Xi'an with 93 projects/16,395 rooms.
Read original article