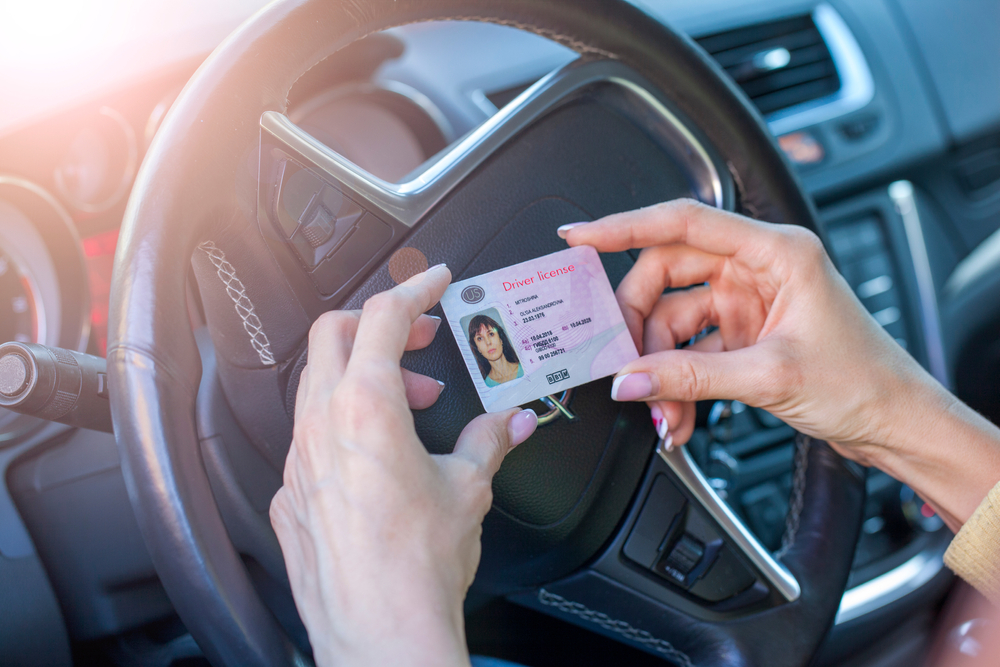 A new agreement between China and France allowing for mutual recognition of driving licenses is good news for reviving tourism between the two countries, a tourism operator based in Paris told Xinhua on Tuesday.
"Due to the COVID-19 pandemic, tourism between China and France has stagnated for a year and a half. This driving licenses agreement has rekindled the enthusiasm of Chinese tourists, who are very interested in France," said Fang Ting, general manager of New Tour France, an agency specialized in receiving Chinese travelers in France and other European countries.
France ranks the top destination for Chinese tourists in Europe. Before the pandemic, over 2 million Chinese tourists visited France annually, representing 2.5% of the total number of foreign tourists in the country.
Under the driving licenses agreement, which came into effect on Tuesday, China and France will allow holders of valid driving licenses issued by either country to drive directly or obtain driving permits without an additional test.
Read original article