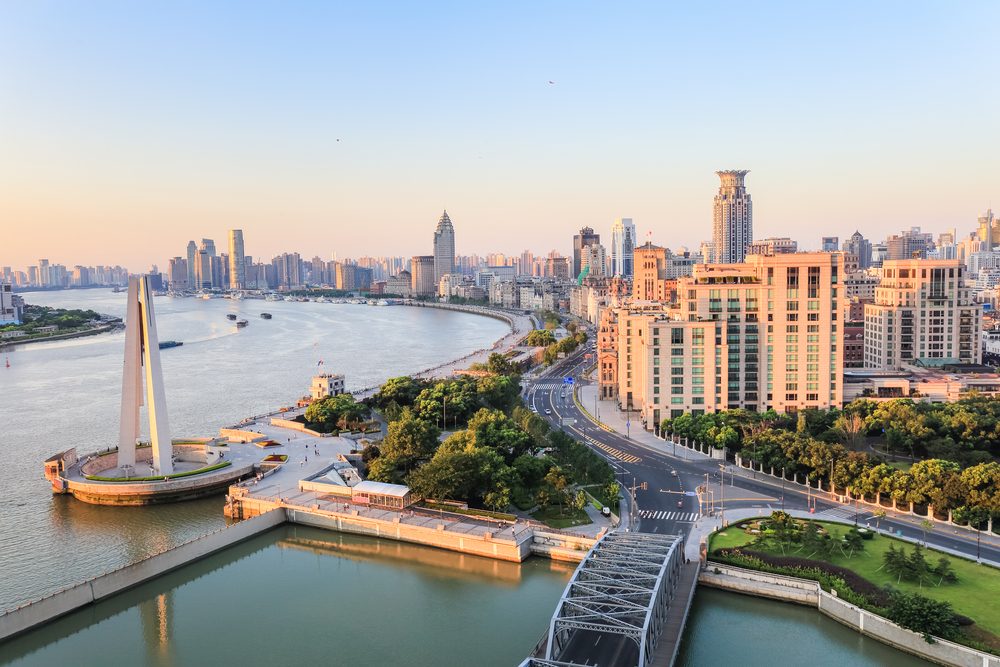 China, usually seen as the global leader in the hotel industry's recovery from the pandemic, took a massive fall last week in its hospitality comeback due to the Delta variant. Prior industry optimism about the country's ability to quickly rally after a setback doesn't seem to apply this time around.
Average occupancy rates across Mainland China fell from 70% to just shy of 40% in a matter of two weeks, according to STR's most recent data. Revenue per available room, the hotel industry's key performance metric, is now at roughly half of 2019 levels.
The swift descent stems from the country's tough crackdown policies and travel restrictions, which led economists to lower expectations on the country's economic recovery trajectory. The hotel downturn is a brutal collapse for a country that saw at points last month mid-week occupancy rates — typically when business travel occurs — reach close to 80%, an outperformance of 2019 levels.
Read original article