InterContinental Hotels Group (IHG) said its Q3 RevPAR increased 10% versus 2022 and 13% versus 2019, representing the fifth quarter of sequential improvement exceeding pre-pandemic highs.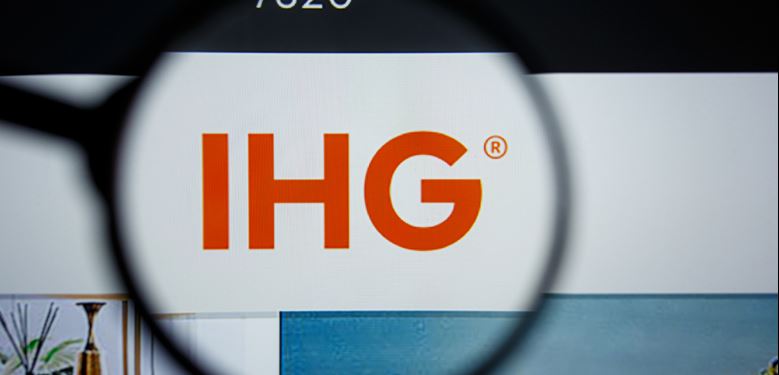 RevPAR for Greater China grew more than 43% year on year this quarter. The region continued its rebound with RevPAR now 9.3% above 2019. Occupancy was 67%, up +14.1%pts (and up +2.3%pts vs 2019).
Group-wide occupancy was 72%, just one percentage point behind 2019. IHG's net system size increased by 4.7% year on year. Net system size growth in Greater China was 5.5%.
The company now has a global system of 930,000 rooms (6,261 hotels), with 67% across midscale segments and 33% across upscale and luxury.