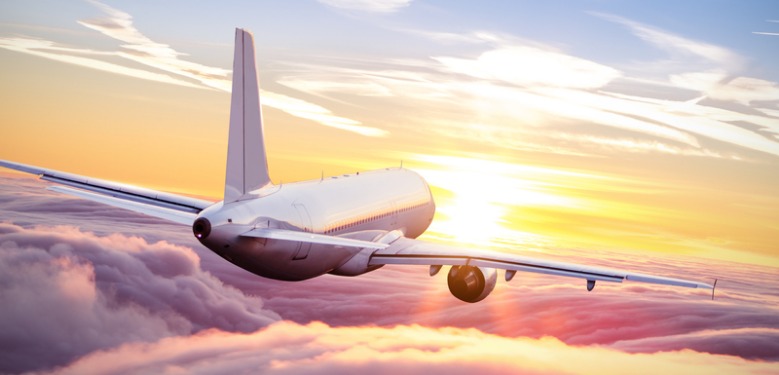 Flights between China and the United States have been almost completely full with soaring ticket prices, as the US government eased COVID-19 restrictions on international students this month ahead of the new semester.
An increasing number of travelers, mainly Chinese students studying abroad, have been waiting at airline counters at Shanghai Pudong International Airport recently. Long queues can stretch for more than 1,000 meters, and the check-in process for flights departing to the US can last for several hours.
The US government announced students with valid visas from China and several other nations are qualified for exemptions to entry bans in place over the past year due to COVID-19 concerns beginning August 1.
Students from China account for more than one-third of foreign students at US universities, far more than any country.
The United Kingdom has also eased restrictions on travelers from China. Those who have received two shots of COVID-19 vaccines can be exempt from quarantines after entering the country.
Read original article