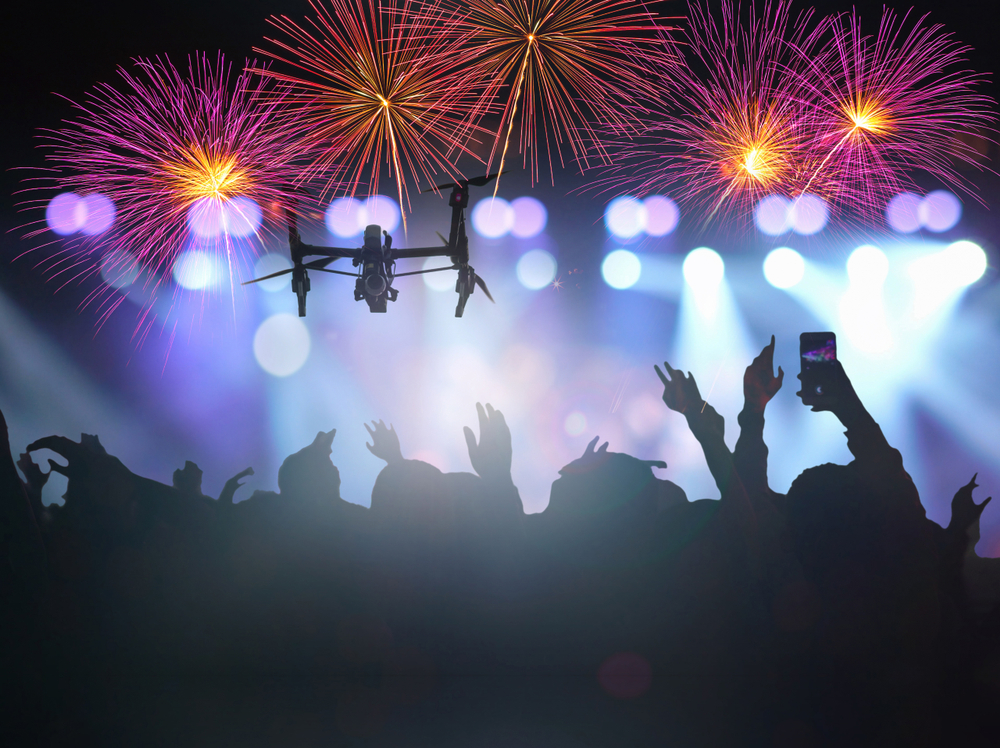 Cross Stars, an innovative technology enterprise in China focusing on applications of unmanned aerial vehicle (UAV) commonly known as drones, recently announced obtaining a B round funding of nearly RMB 100 million (USD 15.7 million), led by Real Power Capital. Borchid Capital and joined in by Beijing THDF Investment Management Co., Ltd.
The company intends to use the funds to manufacture new UAVs, support R&D and expand its business to more urban and cultural tourism scenic spots.
Cross Stars claims to be a leading digital marketing platform of UAV airspace landscaping, integrating drone shows, technological and cultural tourism activities and traffic marketing.
By the end of 2020, China had 13,332 A-level scenic spots, an increase of 930 sites from 2019. But they were under pressure due to the impact of Covid-19 driving down the number of domestic tourists by 52.1% year-on-year last year, and domestic travel expenditure was down by 61.1%.
Against this backdrop, Cross Stars put forward the idea of organizing drone shows in about 100 4A/5A tourist resorts to help fuel the recovery and growth of tourist resorts. In March, Cross Stars conducted a performance with 2,000 UAVs at Peach Blossom Spring in Hunan city Changde. The performance attracted nearly 300,000 tourists, accounting for 30% of the total attendance in the first quarter. Cross Stars has since introduced regular drone shows in almost 10 cultural tourism scenic spots.
Cross Stars not only conducts UAV performances at scenic spots or above city landmarks, but also encourages the audience to scan the QR code in the air formed by drones and make purchases online. It is building an ecosystem that empowers the cultural tourism industry to achieve sustainable growth by converting sales among the high number of audience.
Cross Stars has expanded its services to first-tier and most emerging cities, aiming to establish a network that covers 100 cities and surrounding areas. So far, the company has been authorized to fly above core landmarks and conduct regular shows in more than 20 cities and areas, including Shanghai, Guangzhou, Shenzhen, Haikou and Hong Kong.