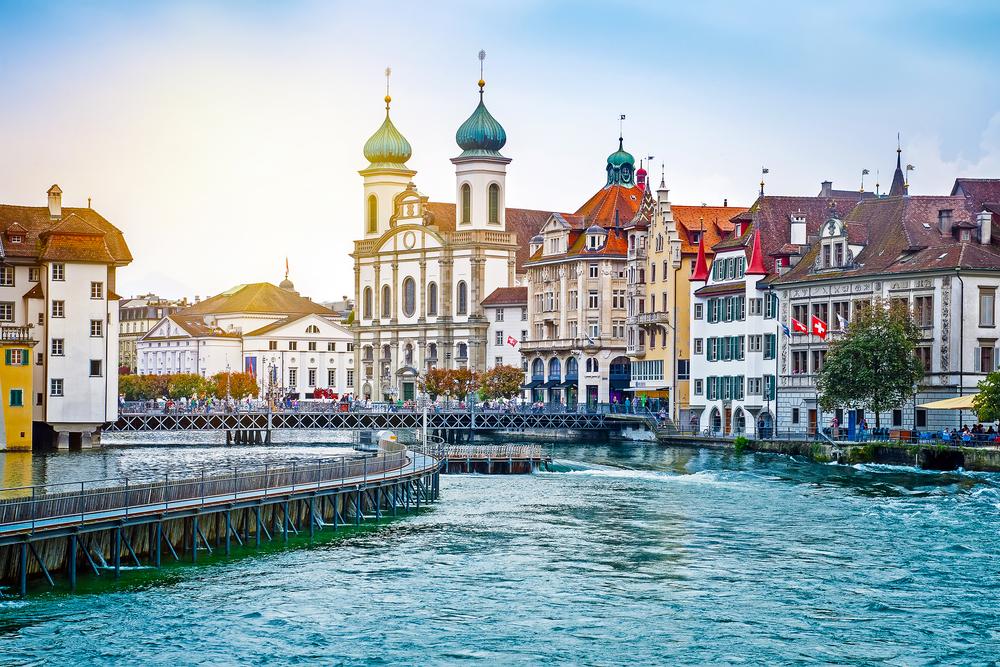 Tourism offices in Switzerland are "planting the seed" to prepare for a possible return of Chinese travelers in the Alpine country as the industry "suffered" from a sharp drop of overseas tourists, a tourism official has said.
Lei Zhao, Market Manager for Geneva's tourism office Fondation Geneve Tourisme & Congres, said her office has also launched several media accounts to promote Switzerland in China, generating about 10 million views on the Chinese short-video platform Douyin.
China was the third biggest market for Swiss tourism in 2019, and the Chinese tourists accounted for 101,000 overnight stays, a number that has been reduced to some 12,000 in 2020, according to official figures from Switzerland Tourism.
Read original article