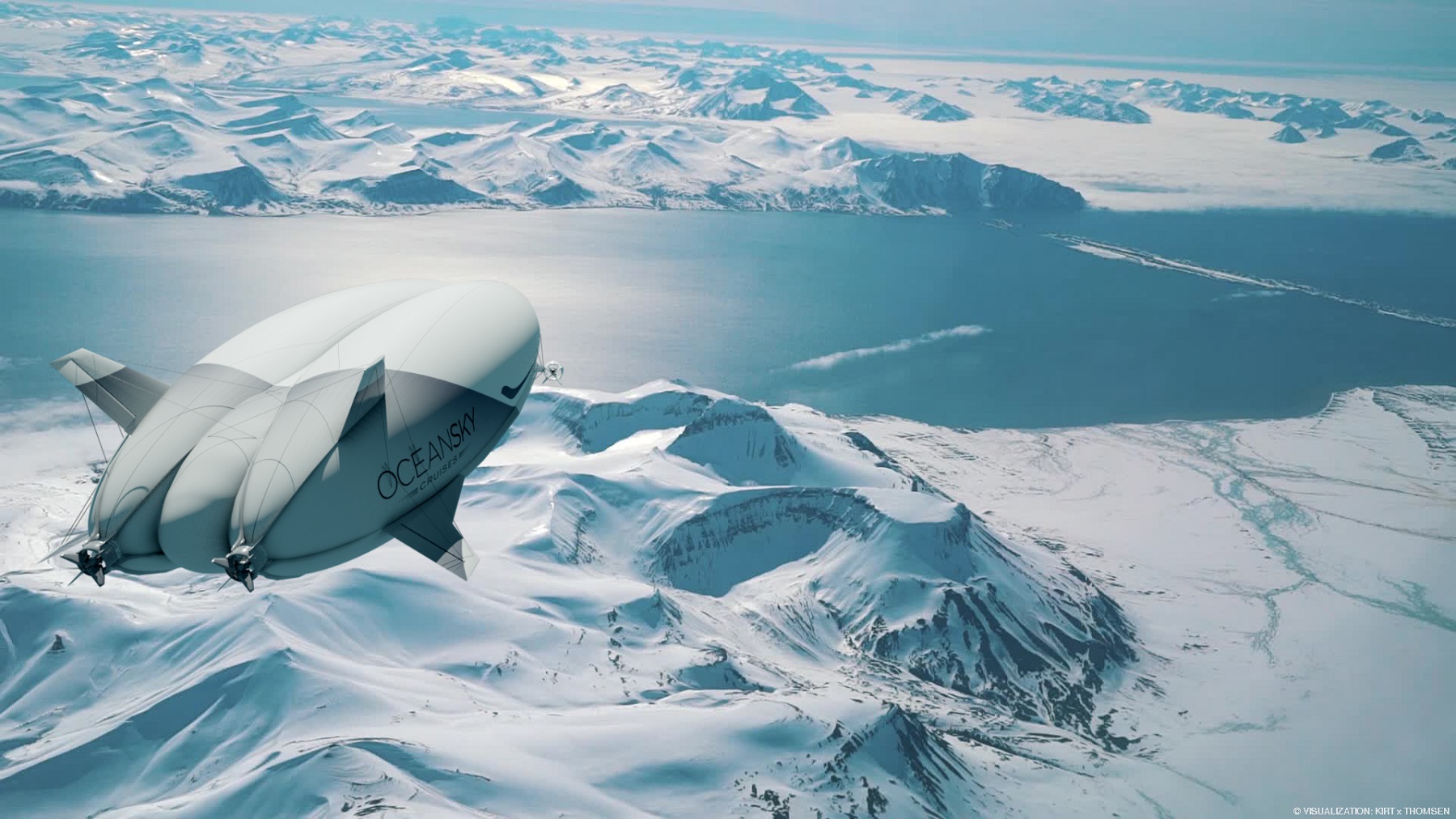 Airbnb is closing its domestic business in China
Airbnb is closing its domestic business in China, according to two sources familiar with the matter. The company is planning to tell employees in the country as early as Tuesday morning in Beijing. All mainland Chinese listings — homes and experiences — will be taken down by this summer. Stays in China on the platform have accounted for just 1% of revenue for the last few years.
Meituan Travel and Tujia look to capitalize on Airbnb's exit from China
Airbnb announced plans to suspend reservations for accommodation, experiences and other domestic services in China from July, and its Chinese local rivals including Tujia and Meituan opened "green audit channel" and set up a special business services team for communicating with Airbnb hosts to help them launch their properties on their platforms.
The Walt Disney Company selects DerbySoft as a vendor
DerbySoft announced that the Walt Disney Company has selected it as a vendor for the media and entertainment giant's next generation connectivity distribution platform. The first connection with Suncoast provides distribution of The Walt Disney Company theme park tickets.
Skyscanner integrates flights API with Huawei
Skyscanner has integrated its search API with Chinese mobile phone developer Huawei so users can search for and compare flights in its Petal Search and Petal Maps apps. The collaboration is going live initially in Europe before being rolled out globally, offering same content, coverage, and pricing as native Skyscanner users.
Things-to-do sector continues to evolve with digitization
Jane Sun, CEO, Trip.com Group recently shared that the curtailed travel radius or distance has paved way for more vacations and weekend tours. Since the pandemic has already lasted for two years or so, this travel segment has become consistent and new habits are firmly entrenched in China. The Chinese online travel company has worked with Redeam, a specialist in distribution strategy for the things to do sector.
How China's travel retail revival will impact the growth story of global brands
China has managed to remain resilient even as the global markets were badly impacted by the pandemic. While the largest global travel retailers each saw at least a 38% drop from 2019 to 2020, China's travel retail market only saw a 4.8% drop during the same years. In 2021, Chinese travel retail consumption shifted to domestic tourism and China's duty-free market achieved 66.8% year-on-year growth.
Beijing calls on "whistleblowers" to identify aviation safety surveillance after a serious accident
Beijing's civil aviation authority released a preliminary report last month detailing that no explosives were found at the site of a China Eastern Airlines Boeing 737-800 that crashed in the mountains of Guangxi earlier this year. The crash is regarded as China's largest aviation disaster in more than a decade. The Civil Aviation Administration of China (CAAC) is also urging frontline and grass-root management officials to promptly report any potential safety oversights in an expanded effort to reign in apparent lapses in aviation safety.
China Eastern lists steps needed to return 737 Max to skies
China Eastern Airlines outlined several actions it needs to undertake before operating Boeing's 737 Max again, including modifications to the aircraft and further pilot training, damping hopes the narrowbody will return to Chinese skies any time soon. The airline is yet to start work on returning the Max to commercial service.
Chinese carriers to increase international flights after State Council's meeting
Some Chinese carriers are expected to increase more international flights, after the State Council's meeting, which vowed to increase international passenger flights in an orderly manner in a bid to save the bleeding industry dragged by the epidemic. A source closed to the Civil Aviation Administration of China (CAAC) told the Global Times on Thursday that Air China is expected to add one weekly flight from New York to Beijing starting on June 5, followed by flights on June 12 and 19.
Chinese mainland airlines to obtain government subsidies to overcome operational difficulty
The Ministry of Finance and China's civil aviation regulator launched a two-month subsidizing plan on Thursday to aid passenger flights in an effort to reactivate the struggling industry, on the heels of the State Council's rolling out a comprehensive package of measures to bolster Chinese economy which has seen a marked slowdown recently due to coronavirus lockdowns. Any domestic carrier could apply for the government subsidy when its average daily flights in any week does not exceed 4,500 flights.
Hong Kong Airlines resuming flights to Seoul, Hanoi as travel restrictions relax
Mainland China and its two SARs Hong Kong and Macau might still be closed to the rest of the world, but that hasn't stopped some businesses from joining the rest of the world in embracing recovery. Hong Kong Airlines announced this week that it will resume flights to both South Korea and Vietnam for the first time in more than two years.
Hong Kong asks mainland Chinese operator to restart cruises with former P&O Ship
Hong Kong officials are seeking a cruise ship to restart the program of short cruises from the city to provide residents brief vacations as they work to restore more normalcy after extended COVID-19 restrictions in the city. Reports indicate that they are seeking to bring a former P&O cruise ship owned and operated by mainland Chinese operator since 2019 to Hong Kong as a replacement for the international ships that had been operating the cruises until they were ordered to suspend operations early in 2022.
Didi provides notification to delist from NYSE
Chinese car-hailing giant Didi Global said it has notified the New York Stock Exchange of the company's decision to proceed with its delisting of the company's American Depositary Shares from the Exchange. The company announced the resolution that had been submitted for shareholder approval on May 23 in Beijing.