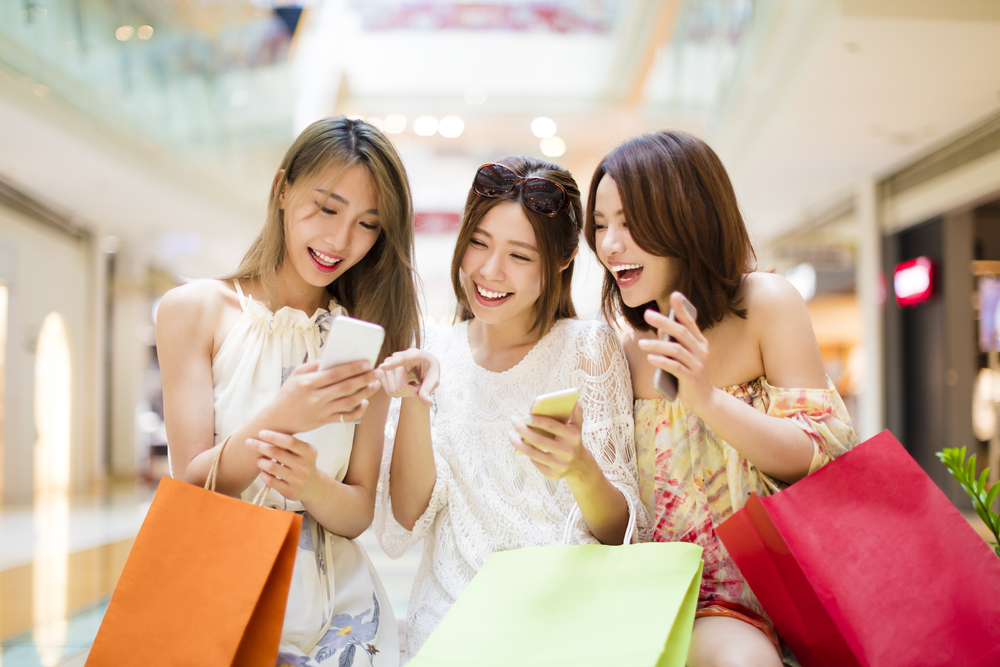 After nearly two years of challenges for brands, there are green shoots of growth-led optimism, as many economies are trying to rebuild and restore the confidence of the citizens.
One such growth story has been the travel retail industry in China, which has managed to remain resilient even as the global markets were badly impacted by the pandemic. While the largest global travel retailers each saw at least a 38% drop from 2019 to 2020, China's travel retail market only saw a 4.8% drop during the same years. In 2021, Chinese travel retail consumption shifted to domestic tourism and China's duty-free market achieved 66.8% year-on-year growth.
With domestic travel mainly remaining open during the pandemic in China, except for occasional city-wide lockdowns, the domestic duty-free market has continued to grow at a rapid clip. According to estimates, China's travel retail market is currently foreseen to grow to RMB 150 billion ($ 24 billion) by 2025.
Read original article