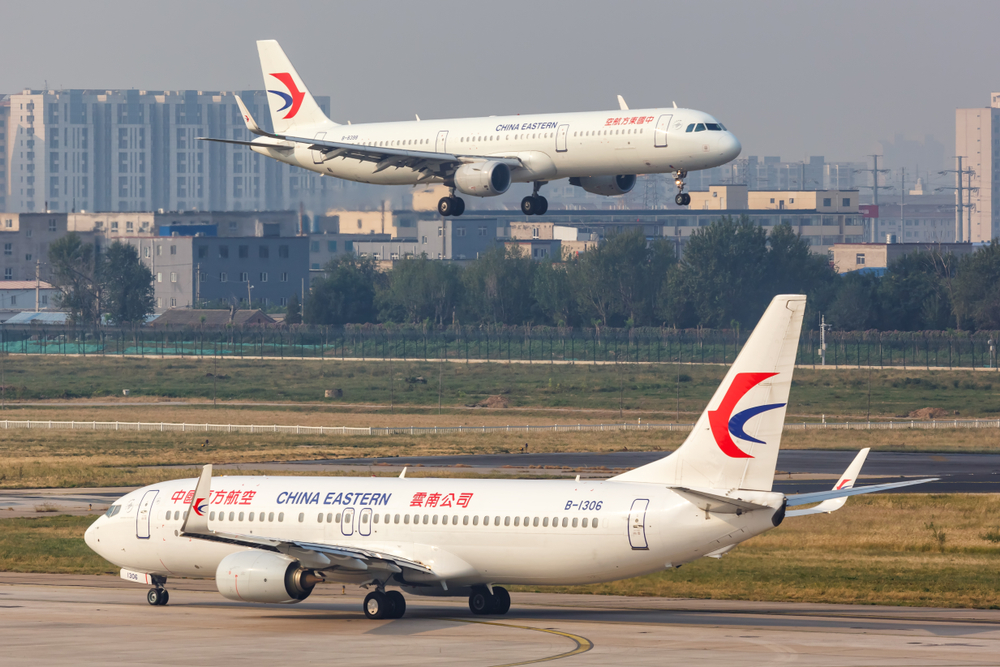 China Eastern Airlines Corp. outlined several actions it needs to undertake before operating Boeing Co.'s 737 Max again, including modifications to the aircraft and further pilot training, damping hopes the narrowbody will return to Chinese skies any time soon.
Li Yangmin, vice chairman of the Shanghai-based state-owned carrier, indicated to investors at a virtual briefing Friday that the airline is yet to start work on returning the Max to commercial service.
"Obtaining airworthiness approval is one of the most basic tasks, and afterwards the company will also need to complete the aircraft modification, parking aircraft recovery, pilot training," Li said in a written response to questions.
Once a "supplementary" operational certification is approved, commercial flights using the Max jets in China Eastern's domestic fleet "will only be resumed after meeting relevant national requirements," Li said.
A spokesman for Boeing China said the company continues "to work with global regulators and customers to safely return the 737-8 and 737-9 to service worldwide."
Read original article