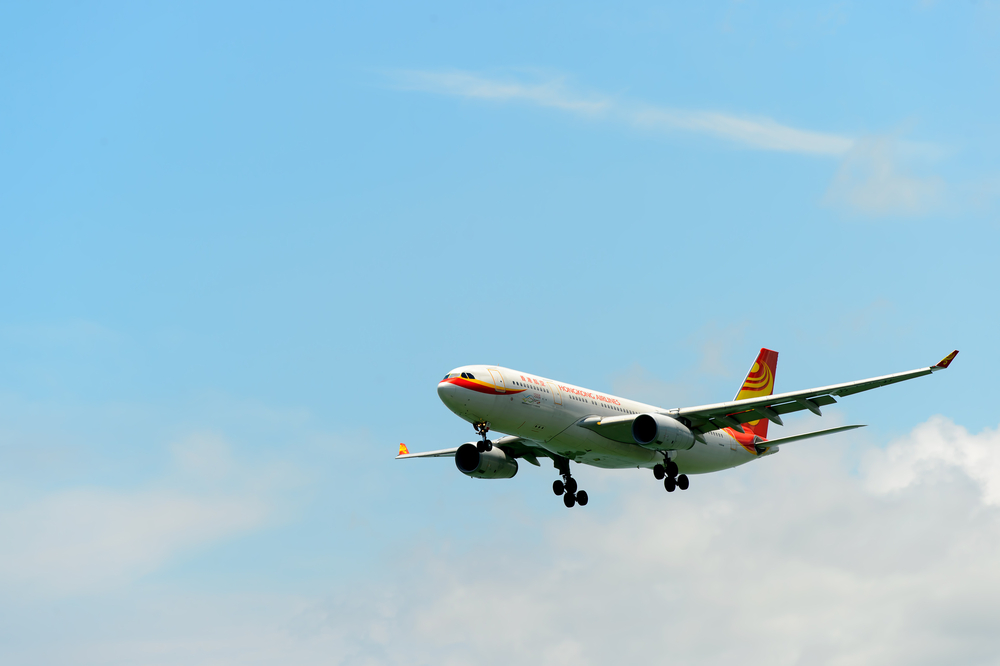 Mainland China and its two SARs might still be closed to the rest of the world, but that hasn't stopped some businesses from joining the rest of the world in embracing recovery.
Hong Kong Airlines announced this week that it will resume flights to both South Korea and Vietnam for the first time in more than two years, with a single weekly flight to Seoul starting from 5 June 2022 and twice-weekly flights to Hanoi from 6 June.
The resumption of flights comes after South Korea's justice ministry announced last week that it would resume the issuance of tourist visas from 1 June.
Read original article