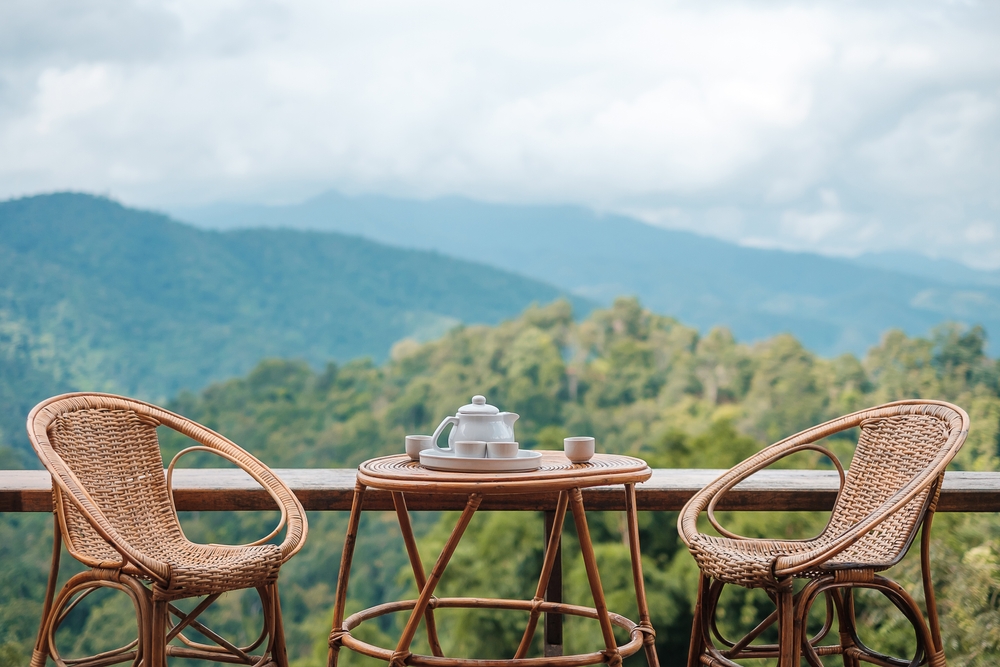 On Tuesday, homestay and travel services platform Airbnb announced plans to suspend reservations for accommodation, experiences and other domestic services in China from July 30, 2022. Instead, the firm has decided to focus on outbound travel from the country. For hosts in China using Airbnb, Chinese local homestay platforms have quickly taken responsive measures.
One platform called Tujia opened a "green audit channel" and set up a special business services team that is responsible for communicating with Airbnb hosts to help them launch their properties on the platform.
Likewise, Meituan Travel issued similar measures, and decided to set up a team to provide hosts with services such as quick audits of housing occupancy and quick responses within five minutes.
Homestay platform Muniao announced the release of a "one-click launch" function for house rentals, and several service policies such as "free commission on YouShop." Muniao said they had urgently set up a special team for serving Airbnb hosts, and would evaluate the credit weight of popular Airbnb hosts, then give them support and favorable web traffic.
Platforms including Fliggy and Xiaozhu released green service channels exclusively for the affected hosts.
Read original article