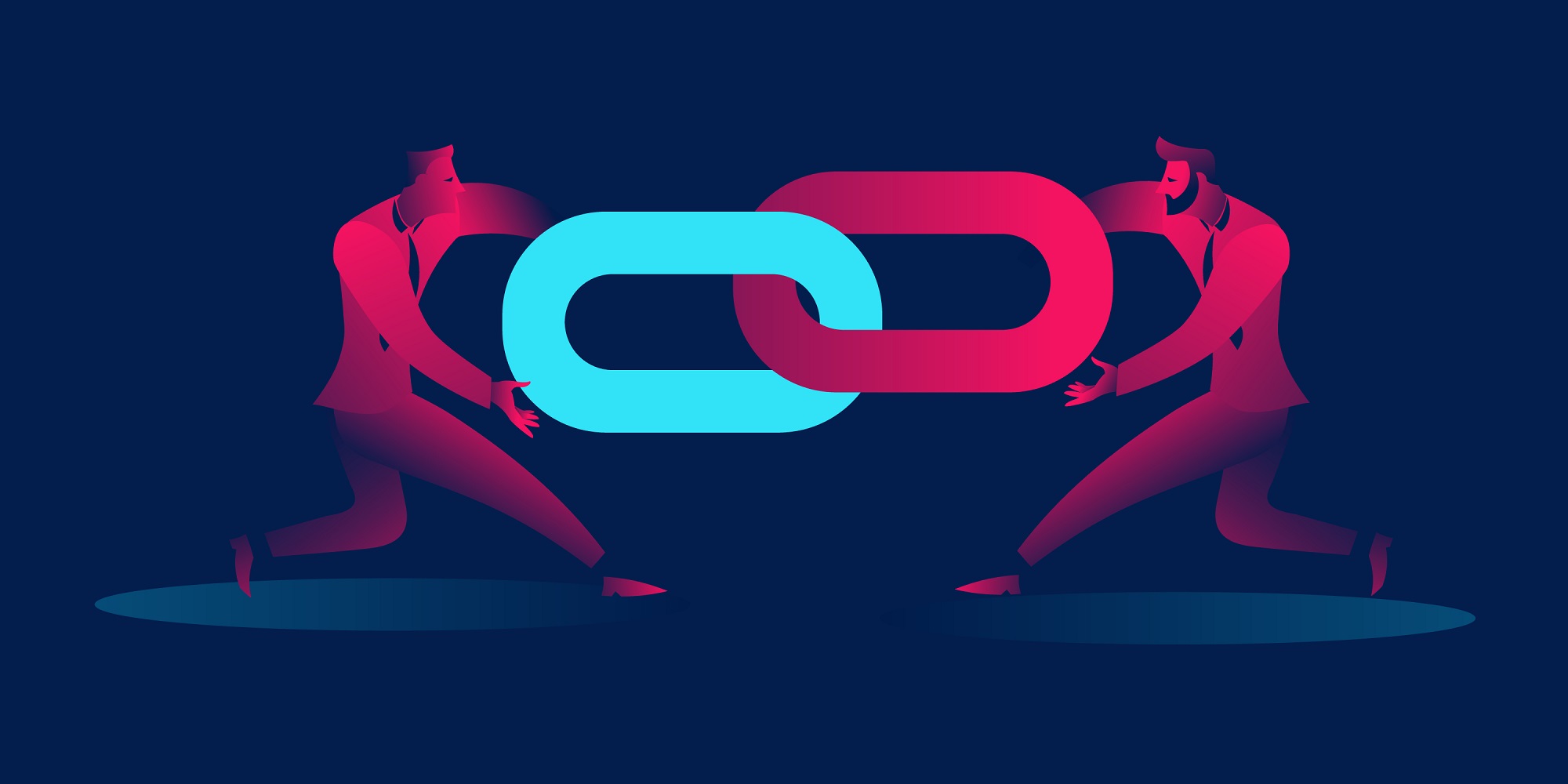 Digital yuan app is tried out by tourism and other services
China's Digital Currency Electronic Payment (DC/EP), also known as digital yuan, has been extended to more consumption areas, including travel and auto repair and maintenance services. Tuniu.com, a Chinese online travel agency, appeared on the sub-pages of six Chinese state-owned banks for a digital yuan wallet trial application program.
Alibaba invests in hotel wholesaler DidaTravel
DidaTravel, a global hotel wholesaler based in China, announced that it has raised "hundreds of millions of yuan" in its Series B financing round. The round had Alibaba as the lead investor and was also participated by existing investors. The company said it managed to significantly reduce the pandemic impacts on business and ensure steady development. CEO Rikin Wu said DidaTravel will continue to operate independently.
Trip.com Group files for second listing, reveals more investments
Trip.com Group has officially filed an application in which the company aims to get a second listing on the Hong Kong Stock Exchange. The online travel giant said in the filing that it has been the largest online travel platform in China over the past decade and the largest online travel platform globally from 2018 to 2020, both in terms of gross merchandise volume, or GMV, citing data from an Analysys Report. Since December 2020 and up to March 2021, Trip.com Group has made or proposed to make investments in OTA, virtual bank, hotel management, car service and hotel.
Jin Jiang's Louvre Hotels launches extended-stay hybrid in Europe
Louvre Hotels Group, a subsidiary of Chinese giant Jinjiang International Holdings, is developing an aparthotel concept called Tulip Residences, a hybrid experience built on the themes of co-living, co-working and well-being. At the request of its shareholder, Jinjiang, Louvre will adapt Tulip Residences for the Chinese market. A pilot hotel is scheduled for the end of 2021 with the ambition of signing 25 new establishments by 2022 in the largest Chinese metropolises.
Chinese travel rebounds during holiday while spending still lags
Residents made 102 million domestic trips over the three-day "Tomb-Sweeping" holiday, up 145% from the same period last year when the country was still reeling from the initial pandemic outbreak. Travel was 95% of the level in 2019, before the pandemic, according to a government statement. Despite the recovery, spending was still well down, with tourism revenue reaching 27.2 billion yuan ($4.2 billion), or about 57% of the level in 2019.
China could start easing international travel restrictions by next spring
Chinese people may be able to start traveling overseas with fewer restrictions next spring as the country pushes to inoculate at least 70 per cent of the population against Covid-19 by then, a medical specialist has said. "We think it is possible next spring," Zhang Wenhong, the head of Shanghai's Covid-19 clinical team, told the state broadcaster CCTV. However, the overall numbers vaccinated in China is still relatively low.
Indian groups concerned over China's Covid-19 travel restrictions
The CEOs of a host of Indian businesses and industries in China have expressed concern over the continuing COVID-19 related visa and travel restrictions being pursued by Beijing which they say are hampering their activities. Travel between India and China has been halted since Beijing imposed travel restrictions in November last year and suspended the visas and resident permits held by Indian citizens.
AirAsia flies into various services in Chinese market
AirAsia, a Malaysian budget carrier aiming to be an all-in-one online travel agency, plans to launch more related services in China in the near future, according to a China Daily report. AirAsia's transformation is accompanied by changes in its shareholding pattern. The largest airline in Malaysia operated more than 800 flights per week in the Chinese mainland before the pandemic, connecting 57 international routes and 22 destinations.
"Fly freely" programs face online backlash as post-pandemic travel demand soars
Chinese airlines' "fly freely" (or "fly at will") programs, unveiled during the pandemic, are facing an online backlash among Chinese consumers who claim that they can't redeem their rewards as promised now that demand is rebounding. The airlines' policies might have been vague, which would mean there was no common understanding of the rules, and it would be better for airlines to prioritize consumer's benefits.
Mapping China's path to building a strong transportation network by 2035
China has unveiled plans to strengthen its transport sector over the next 15 years, with the aim of developing a modern, high-quality and comprehensive national transport network. The total scale of the national comprehensive transport network will reach about 700,000 km by 2035, excluding the mileage of overseas sections of international land passages, air and sea routes and postal routes, according to the guidelines. The expressway aiming to connect Beijing with Taipei is currently complete from Beijing to Fuzhou, according to state media CGTN.