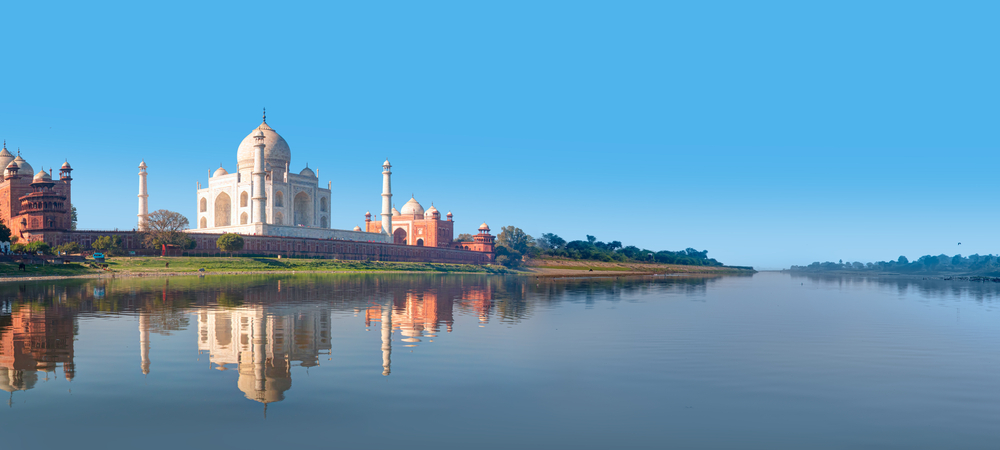 The CEOs of a host of Indian businesses and industries in China have expressed concern over the continuing COVID-19 related visa and travel restrictions being pursued by Beijing which they say are hampering their activities.
They expressed their concern during their interaction with the Indian Ambassador to China, Vikram Misri.
In their interaction with Misri, the CEOs stated they were experiencing difficulties in operations, mostly on account of travel and visa restrictions being maintained by China as part of its COVID-19 measures.
Travel between India and China has been halted since Beijing imposed travel restrictions in November last year and suspended the visas and resident permits held by Indian citizens.
These restrictions left over 23,000 Indian students and hundreds of Indian businessmen, employees and their families stranded in India.
Currently, there are no flights in operation between the two countries.
China has not yet indicated when it plans to permit travel despite numerous representations from the Indian Embassy here and the students, who mostly study medicine in Chinese universities.
Read original article