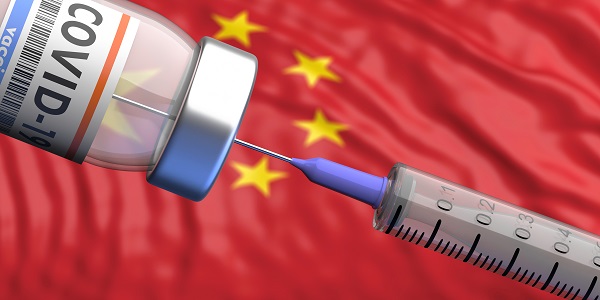 Chinese people may be able to start travelling overseas with fewer restrictions next spring as the country pushes to inoculate at least 70 per cent of the population against Covid-19 by then, a medical specialist has said.
"We think it is possible next spring," Zhang Wenhong, the head of Shanghai's Covid-19 clinical team, told the state broadcaster CCTV on Sunday. "Given China's current vaccination speed, I think we will have an immune barrier next spring. Then we will have to communicate with other countries."
However, the overall numbers vaccinated in China is still relatively low and Zhang warned that China risked falling behind other major economies when it came to reopening borders unless these targets were met..
Read original article