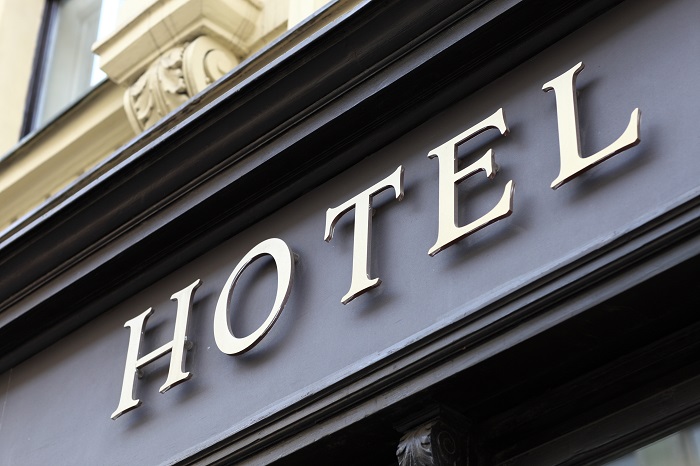 Louvre Hotels Group, a subsidiary of Chinese giant Jinjiang International Holdings Co., is developing an aparthotel concept called Tulip Residences, a hybrid experience built on the themes of co-living, co-working and well-being.
The group's first two residential hotels will open this summer at Joinville-le-Pont in France and Warsaw in Poland, and Louvre said it plans to open some 30 Tulip Residences over the next five years across Europe, mainly in city centers and near major transport hubs.
At the request of its shareholder, Jinjiang, Louvre will adapt Tulip Residences for the Chinese market. A pilot hotel is scheduled for the end of 2021 with the ambition of signing 25 new establishments by 2022 in the largest Chinese metropolises.
Read original article