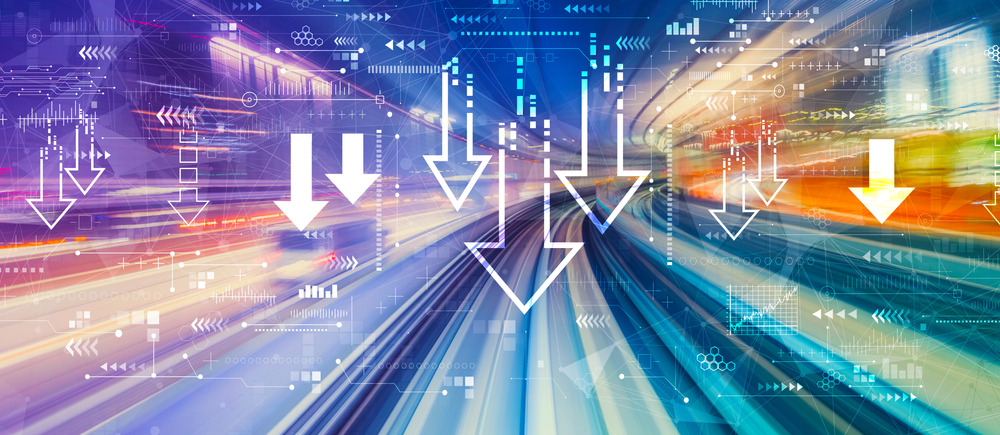 Trip.com Group counts Baidu as top investor, overseas revenue drops significantly
Trip.com Group revealed in its latest Form 20-F filing that Baidu is still its biggest shareholder, while Booking Holdings is no longer an investor with at least 5% stake. As of February 28, 2021, directors and senior management holding more than 1% of Trip.com shares include chairman James Jianzhang Liang (3.1%) and CEO Jane Jie Sun (1.5%). Due to the impacts of Covid-19, revenue from beyond the Greater China areas as a percentage of total revenue decreased from 12.5% in 2019 to 7.1% in 2020.
Hotel membership operator OTM secures RMB 40 million in an angel round
OTM Group, an internet membership service provider for the hotel and travel industries, has secured nearly RMB 40 million (USD 6.15 million) in an angel financing round led by CCV. Gaorong Capital also participated in the investment. OTM has established cooperation with more than 500 hotels since December 2020.
Corporate expense management platform secures $92.5 million from Tencent, Hillhouse
Corporate expense management platform Fenbeitong has secured USD 92.5 million in its Series C financing round, led by Hillhouse Capital's early-stage investment arm Gaoling Venture Capital and Tencent, according to business media platform 36Kr. The company' revenue grew 300% annually over 2018-2020.
China asks visa applicants to get inoculated with Chinese-made vaccines
China raised the stakes in the international vaccine competition saying that foreigners wishing to enter the Chinese mainland from Hong Kong will face fewer paperwork requirements if they are inoculated with Chinese-made coronavirus vaccines.
China aims to vaccinate 70%-80% of population by mid-2022
China is aiming to vaccinate 70%-80% of its population by mid-2022, the head of the country's Center for Disease Control said. With four approved vaccines, China will vaccinate 900 million to 1 billion people. China had administered 52.5 million vaccine doses through the end of February.
China's outbound travel sector to recover in 5 years: ForwardKeys
China's outbound tourism industry is going to basically return to pre-pandemic normal level in five years, according travle analytics company ForwardKeys, which projected that the world's second biggest economy will its outbound travel sector return to just 25% of the 2019 level this year. ForwardKeys said that by 2026 Chinese outbound tourism will recover to 98% of the 2019 level and that by 2030, the market size will be more than 1.5 times it was prior to COVID-19.
Ambition, competition drive theme park brands to accelerate expansion in China
With international theme park groups accelerating their growth in China, a new era of expansion is imminent. Data showed that China has 11 of the top 20 theme parks in Asia, and 59 more parks are in the pipeline, demonstrating the international theme park brands' ambition in the country. Merlin Entertainments planned to build 20 more Legoland parks over the next few years, at least five of them will be in China.
Four city clusters rising in China's 1-2-3 Travel Circle
China is planning to strengthen its transport sector over the next 15 years. According to the transportation plan unveiled by the State Council in late February, the National 1-2-3 Travel Circle will take initial shape by 2035 to connect major cities and counties across the country. The big four city clusters – Beijing-Tianjin-Hebei region, Yangtze River Delta, Guangdong-Hong Kong-Macao Greater Bay Area and Chengdu-Chongqing area – are classified as China's four transportation poles in the plan.
A year on, China traffic paints mixed picture of recovery
Chinese carriers saw their domestic passenger traffic in February nearly double year on year, although this was just half of traffic figures reported in 2019, before the coronavirus pandemic hit. The release of February traffic results from the Civil Aviation Administration of China (CAAC) comes about a year since overall passenger traffic bottomed out in China, as the onset of the coronavirus pandemic sent swathes of the country under strict lockdown.
Airlines fuel optimism that US can replicate China's rapid domestic recovery
China and the US are at the forefront of the global recovery in domestic passenger jet flights, together accounting for more than two thirds of the approximately 39,000 intra-country services operating daily. Travel analytics company Cirium said recent carrier data has fueled optimism that US can replicate China's rapid domestic recovery.
US warns it could restrict Cathay Pacific flights over Hong Kong quarantine rules
Washington has warned it may restrict flights from local carriers such as Cathay Pacific Airways over objections to Hong Kong's quarantine rules, which it says are denying "fair and equal opportunity" to US airlines. Washington previously took action against China and India for not permitting US carriers to operate routes amid the pandemic.
TravelSky projects annual net profit of more than $60 million
China's GDS giant TravelSky said it expects to report a net profit of RMB 400-450 million (USD 61.6-69.2 million) for full year 2020, despite a net loss of RMB 306 million in the first half of the year. The company's net profit for 2019 was RMB 2,602 million. The decline in annual net profit was due to the impacts of COVID-19, partly offset by a transaction income in which the company sold 68.39% shares of its mobile application subsidiary to TravelSky's major investors including China Southern and China Eastern.
China Eastern reactivated all aircraft based in Shanghai
While China's aviation industry was the first to suffer from the global health crisis a year ago, aggressive lockdowns and travel restrictions have enabled its airlines to resume travel and restore routes at a faster pace. One of the nation's largest carriers, China Eastern Airlines, recently achieved a major milestone, claiming that its grounded aircraft fleet in Shanghai is now at zero.