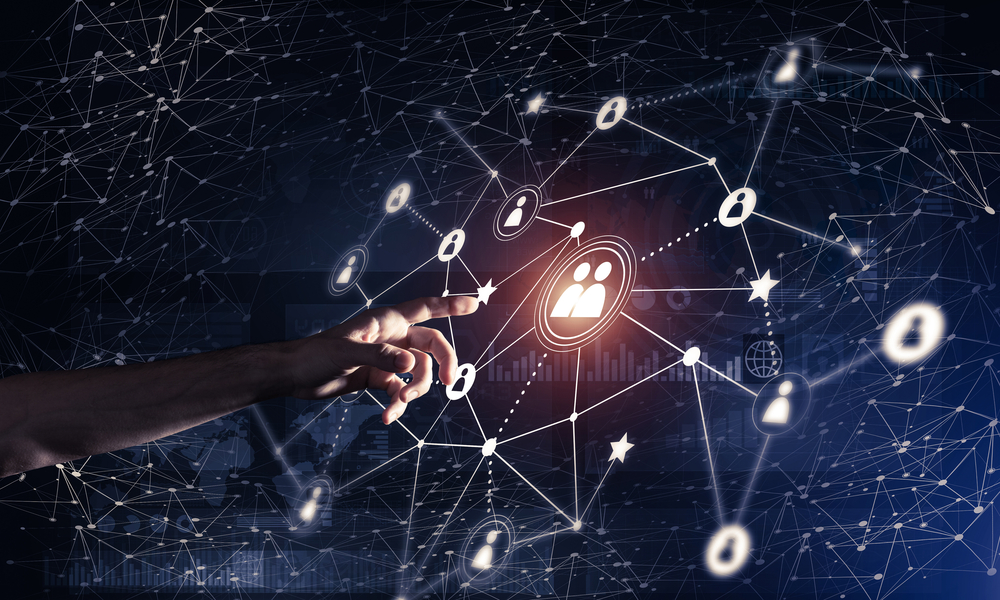 OTM Group, an internet membership service provider for the hotel and travel industries, has secured nearly RMB 40 million (USD 6.15 million) in an angel financing round led by CCV, according to business media platform 36Kr. Gaorong Capital also participated in the investment. The proceeds will be used for technological development, market expansion and recruitment.
OTM helps hotel and travel companies develop direct sales membership platforms and enables connectivity with other merchants with its SaaS-based technologies, improving brand awareness, developing new traffic channels and accumulating SCRM (social customer relationship management) traffic for its clients.
The core businesses of OTM cover four sectors, namely transaction-based SaaS, full-channel distribution system, corporate WeChat SCRM and membership benefits platform. OTM's revenue mainly comes from technology service fees, commissions from membership card sales and customer consumption on online malls.
China has nearly 600,000 hotels with 30 million rooms, of which chain hotels account for 30% and the segment is still growing rapidly. Around 25%-30% of booked room nights come from third-party online platforms. Hotels are lagging behind in online marketing and digitization for direct sales.
In China, economy hotels constitute the bulk of the hotel-chain business, accounting for about 79% of the total chain hotels and 53% of the total rooms in 2019. Driven by consumption upgrades, mid-scale hotels had been growing vigorously from 2015 to 2019, with room number increasing at a CAGR of 34.4%.
Demand for China's hotels is mainly driven by activities such as sightseeing, business travel, parties and wellness. Statistics indicate that the largest demand for accommodation came from sightseeing groups, accounting for 49.72% of the market, followed by business travelers with a 16.2% share. OTM sees great growth potential in the travel market.
Despite the increasingly important role of mobile internet in daily life, the digitization progress of the hotel industry, mid-scale and independent hotels in particular, still lags far behind retail and other industries. To capture the market opportunities, OTM has applied a model that integrates SaaS, membership management and guestroom blockchain services, built up the first corporate WeChat SCRM and membership benefit platform for the hotel and travel industries, so as to enable members to get access to the inventory, decentralize the membership-based online travel platform and enhance hotel sales innovation and operational performance. OTM wishes to promote this mode in the whole industry and ultimately create a digital ecosystem of membership in the hotel industry, said Mr. Lynn Meng, founder and CEO of OTM.
OTM has established cooperation with more than 500 hotels since kicking off its marketing activities in December 2020.