Washington has warned it may restrict flights from local carriers such as Cathay Pacific Airways over objections to Hong Kong's quarantine rules, which it says are denying "fair and equal opportunity" to US airlines.
The US Department of Transportation said in an order on Tuesday it was considering retaliating against Hong Kong's aircrew quarantine regulations, which forced American cargo carrier FedEx to move 180 pilots out of the city to protect its flight schedules against future disruption.
The American agency also asked Cathay Pacific to submit its schedules for all US flights within seven days so it could assess whether they might "be contrary to applicable law or adversely affect the public interest".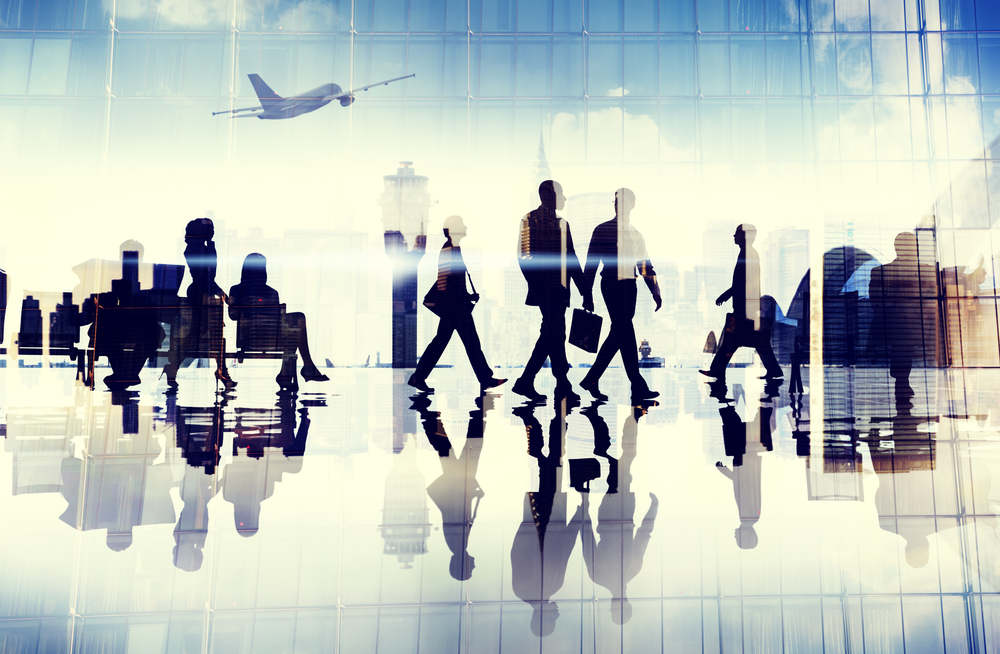 Hong Kong on February 20 imposed quarantine measures on any flight crew who had stayed outside the city – but excluded from the rule those arriving from mainland China and Anchorage, Alaska. Alaska is a critical cargo transit stopover for Cathay flights.
"The manner in which Hong Kong has imposed its restrictions disproportionately impacts US carriers to the exclusive benefit of Hong Kong carriers. This imbalance denies US carriers their bilateral right to a fair and equal opportunity to compete in the US-Hong Kong market," the department said.
Washington previously took action against China and India for not permitting US carriers to operate routes amid the pandemic, while the other countries' airlines had unfettered rights to fly to the States.
HK Express and Hong Kong Airlines were also cited in the order, but neither flies to the US.
Read original article