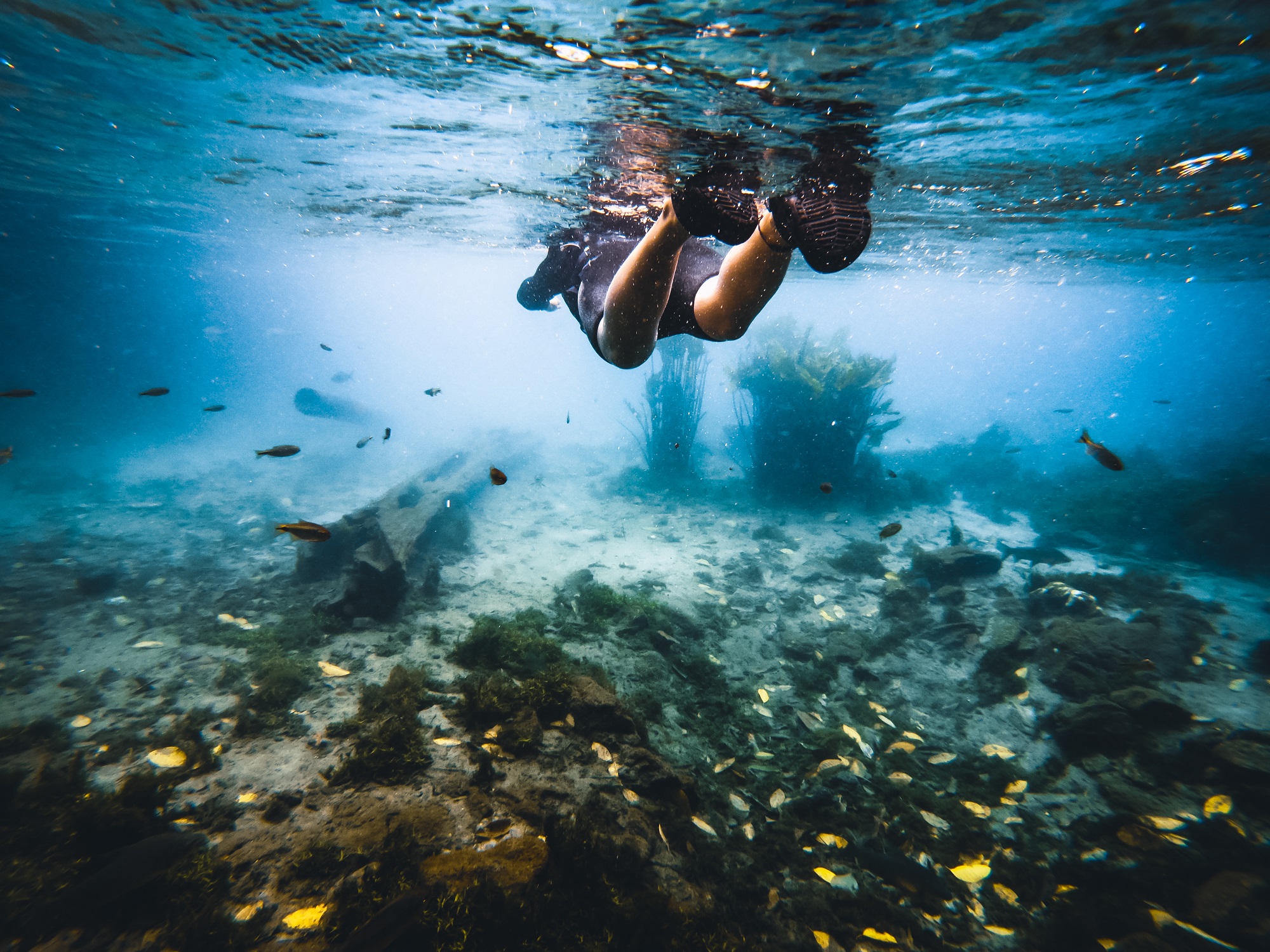 Marriott reports $164 million net loss in Q4, with Greater China leading recovery
Marriott said its fourth-quarter RevPAR declined 64.1% worldwide, 64.6% in the U.S. & Canada, and 62.7% in international markets, compared to the 2019 fourth quarter. RevPAR in mainland China saw a meaningful rebound through the year and was down less than 10% year over year in December.
Accor further offloads 1.5% stake in Huazhu Group
Accor announced that it has completed the disposal of a 1.5% stake in Huazhu Group for €239 million. The French hotlier said the transaction allows Accor to "crystallize further value creation of the initial investment while simplifying its balance sheet". Accor said the two companies will continue to develop their successful partnership and growth dynamic initiated in January 2016.
WeChat tourist attraction scam back in business
Tourist operators reeling from the pandemic in Australia have copped a second hit: the re-emergence of a social media scam which targets Chinese social platform WeChat with fraudulent offers of discounts to some of Victoria's most popular attractions. It usually takes days or weeks for the real card owner to discover they have been charged for something they didn't buy and contact the bank. In this case, the bank cancels the transaction and the tourist operator is left out of pocket.
Trip.com Group could float on Hong Kong bourse in April, raising $1-2 billion
China's biggest online travel agency Trip.com Group plans to get listed on the Hong Kong Stock Exchange this April eyeing to raise USD 1-2 billion, according to a Sina Tech report (in Chinese). Sina Tech said that the OTA giant submitted its second-listing application to the Hong Kong bourse before the Lunar Chinese New Year which started on February 12, 2021.
Trip.com Group rolls out management restructuring, sets up "Executive Rotation"
China's largest online travel company Trip.com Group announced a fresh round of executive restructuring including the establishment of the Executive Rotation Program. The rotation program will last 1-2 years for each term and senior executive Mr. Xing Xiong is appointed as the first acting COO. Trip.com Group has also named Mr. Yudong Tan as CEO of Flight BG, and Mr. Jiqin Fang is appointed as the Chairman of Corporate Travel BU.
Ocean Link raises $580m Fund II for travel, consumer deals
Ocean Link, a private equity firm with a focus on China's consumer and travel sectors, has raised USD 580 million for its second fund. The firm expects co-investments alongside the new fund could take its aggregate capital deployment size to USD 1.4 billion. The company joined Sequoia Capital China earlier this year in an offer to privatize Hong Kong-listed Zhejiang New Century Hotel Management, a hotel management services provider in China, for a total of HK$1.51 billion.
China's tentative domestic bounce-back raises hopes for renewed V-shaped recovery
Domestic flight activity in China has rebounded sharply recently, marking the conclusion of a dramatic decline prompted by Beijing's request to its citizens to avoid traveling during the run up to the February 12 Lunar New Year, according to a Cirium report. Including the very low number of international services, seven-day rolling average daily flights for Chinese operators fell below 6,500 on February 3 – a level last seen in early-May 2020. By February 10 this metric had recovered to nearly 7,500.
China reports zero COVID-19 high-risk areas, three medium-risk areas
China's state-controlled media CCTV reported on February 19 that the nation has cleared all its COVID-19 high-risk regions as of 0:00 on February 18, 2021 (Beijing Time), and there were three medium-risk areas left.
China requires people to quarantine before traveling to country
China will now require some travelers to quarantine for 14 days before traveling to the country, in a rare move that toughens up restrictions in the country as it tries to stop the spread of the coronavirus. China already requires quarantine upon arrival, but a mandatory quarantine before travel seems to be a much rarer requirement.
Beijing starts vaccinating general public, China to reach herd immunity in Q4 2022
Beijing is rolling out its mass COVID-19 vaccination plan to the general public, with residents aged 18-59 signing up for a COVID-19 shot. Researchers said China will reach herd immunity against COVID-19 by October 2022, while the United States will reach that as soon as April this year.
US could lose $15-30 billion a year if Chinese tourism, education spending falls
The U.S. could lose more than $1 trillion worth of production and long-term global competitiveness if it pursues a sharp separation with China, according to CNBC citing a report released by the U.S. Chamber of Commerce and Rhodium Group. According to the report, the U.S. will lose $15 billion to $30 billion a year in exported services trade if Chinese tourism and education spending falls to half of what it was prior to the coronavirus pandemic.
Asia travel agencies adopt asset-light model to survive pandemic
COVID-19 has forced travel agencies in Asia to revamp their business models, with many pivoting to asset-light models and maintaining a more flexible workforce. Others are seeking new opportunities by partnering with thriving sectors such as logistics providers to tide through the crisis. Traditional operators that rely on offline sales and physical presence are now thinking of moving online, while online travel agencies and holiday-booking platforms are seeking to reduce online ads.
Why China's airlines need to resume international flying
A recent OAG webinar hinted at a saturated Chinese domestic market with wafer-thin margins and explored why it's important not to assess China's airline market's health on capacity alone. Traditionally China's big airlines traditionally made the bulk of their revenue from international routes. But the Chinese government is still acting very conservatively.
Chinese airlines weighing IATA's digital travel pass
With airlines around the world testing the waters for a digital passport backed by the International Air Transport Association (IATA), market watchers said Chinese airlines and tourism information service providers may jump to the bandwagon. IATA is advocating a digital passport, with the global airline industry expected to remain cash negative this year, to help passengers easily and securely manage travel in line with government requirements for COVID-19 tests.
China Duty Free Group accelerates digital focus, online-offline integration
China Duty Free Group (CDFG), the country's leading travel retailer, is stepping up its omnichannel activities to drive penetration and sales and to boost consumer convenience. CDFG is drawing on its 10 million-plus membership base to shape more precise user portraits. President Charles Chen said online operation could soon climb to roughly 50% of CDFG's business.