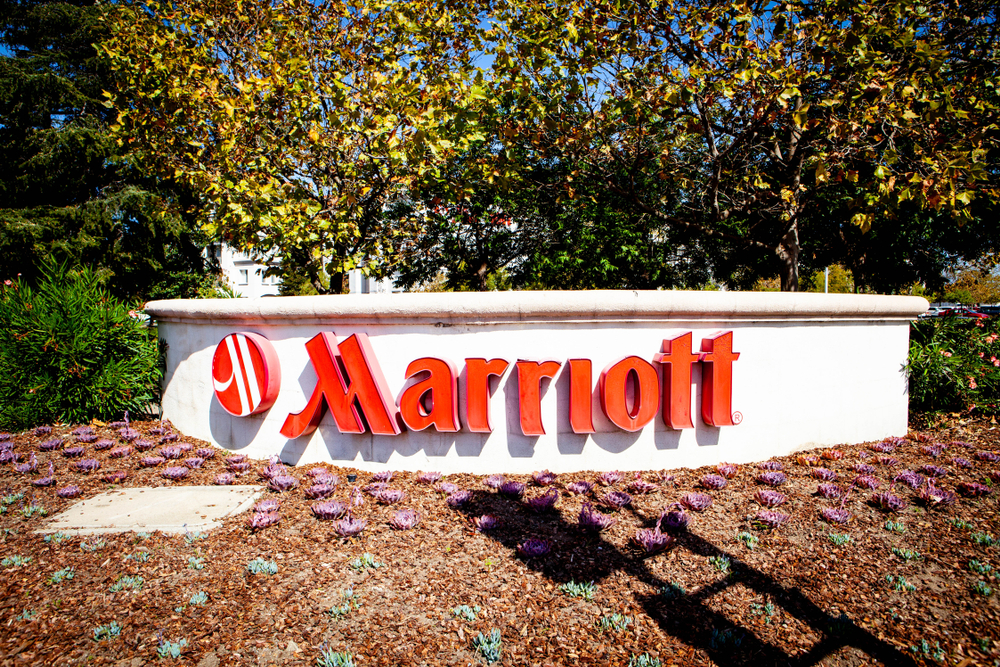 Marriott reported that fourth quarter 2020 comparable systemwide constant dollar RevPAR declined 64.1 percent worldwide, 64.6% in the U.S. & Canada, and 62.7% in international markets, compared to the 2019 fourth quarter.
Fourth quarter reported net loss totaled $164 million, compared to reported net income of $279 million in the year-ago quarter.
The company added nearly 63,000 rooms globally during 2020, including more than 28,000 rooms in international markets and a total of roughly 8,100 conversion rooms. Net rooms grew 3.1% from year-end 2019.
At year end, Marriott's worldwide development pipeline totaled nearly 2,900 properties and more than 498,000 rooms, including roughly 20,000 rooms approved, but not yet subject to signed contracts. Over 229,000 rooms in the pipeline were under construction as of the end of 2020.
Stephanie Linnartz, Group President, Consumer Operations, Technology and Emerging Businesses, and Tony Capuano, Group President, Global Development, Design and Operations Services, who together are sharing responsibility for overseeing the company's da-to-day operations until Marriott's Board of Directors appoints a new President and Chief Executive Officer, commented on the company's quarterly results.
Ms. Linnartz said, "With the global pandemic, 2020 was the most challenging year in our 93‐year history. In April, we experienced the sharpest worldwide RevPAR decline on record, down 90% year over year with just 12% occupancy. Demand around the world improved from this trough at varying rates, with China leading the way. RevPAR in mainland China saw a meaningful rebound through the year and was down less than 10% year over year in December."
Read original article