COVID-19 has forced travel agencies in Asia to revamp their business models, with many pivoting to asset-light models and maintaining a more flexible workforce. Others are seeking new opportunities by partnering with thriving sectors such as logistics providers to tide through the crisis.
The slump in travel demand has made travel agencies question the old ways of doing business and their sustainability, as the future of travel is set to be different than before, said Rabia Yasmeen, consultant at market research provider Euromonitor International.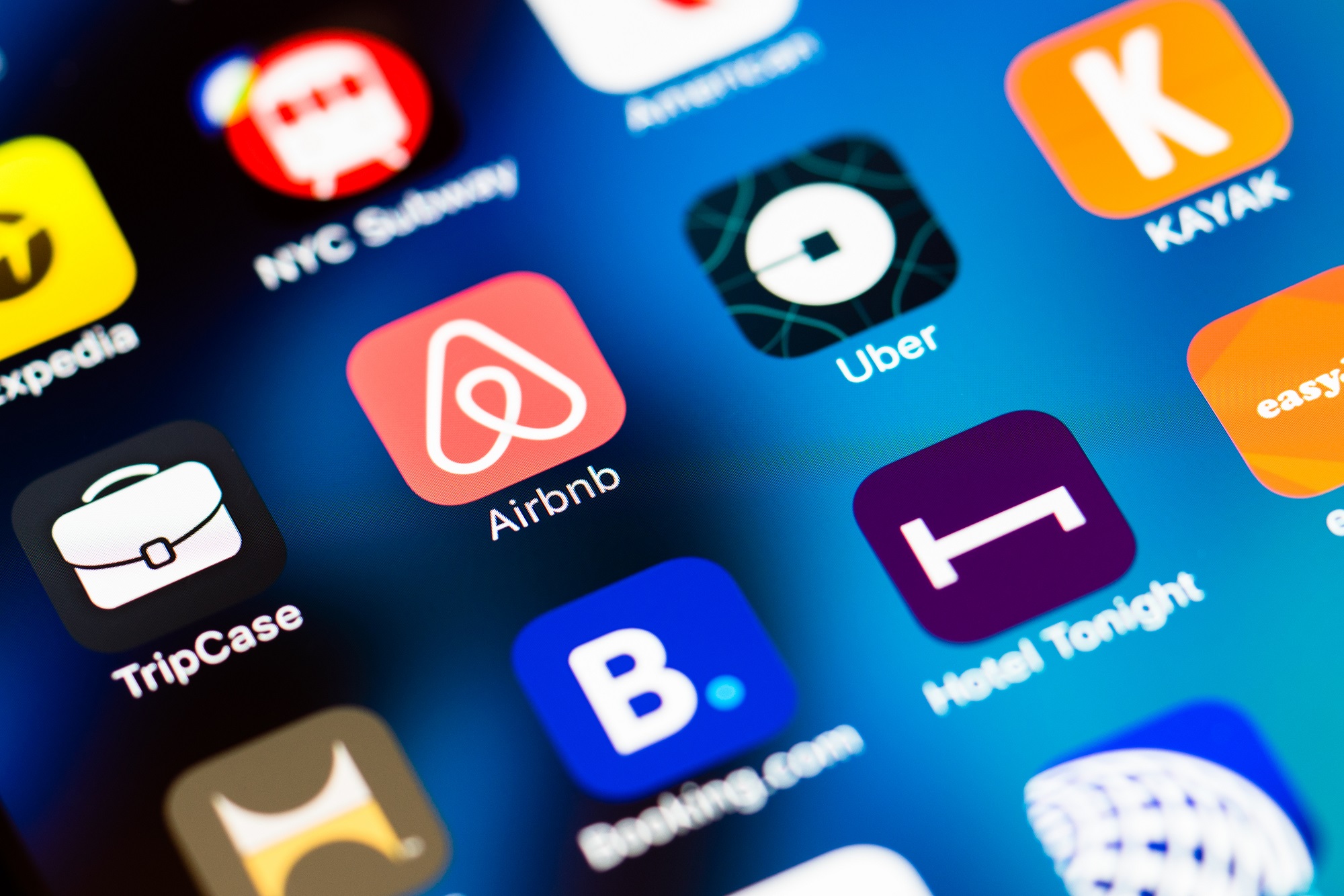 "Traditional tour operators that rely on offline sales and physical presence are now thinking of moving online," said Yasmeen. Online travel agencies and holiday-booking platforms that were previously investing heavily in search engine optimisation and advertisements are also seeking to reduce costs and overheads, she added.
Travel intermediaries like tour operators and travel agencies have borne the full brunt of the pandemic, with a 46 per cent fall in global sales last year compared to an annual growth rate of 5 per cent in the prior five-year period, according to Euromonitor data. Those in Hong Kong saw a 68 per cent decline while their Singaporean counterparts suffered a 59 per cent drop.
In Hong Kong, 88 travel firms went out of business last year, while others have been forced to lay off employees and move to smaller premises, according to the Travel Industry Council. As of December, 1,734 agencies remained in business.
Read original article