China Duty Free Group (CDFG), the country's leading travel retailer, is stepping up its omnichannel activities to drive penetration and sales and to boost consumer convenience.
Speaking during a wide-ranging interview with The Moodie Davitt Report for a special Hainan-focused Magazine, President Charles Chen said: "We have jumped out of the brick-and-mortar box to diversify our services and promote the convergence of 'online + offline' business."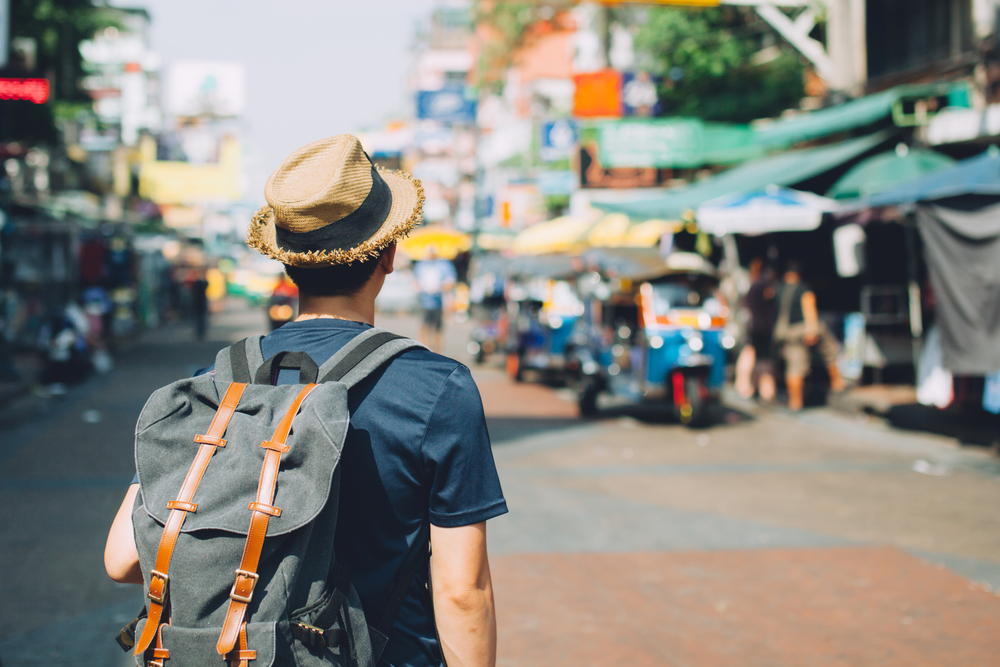 He said that CDFG is drawing on its 10 million-plus membership base to shape more precise user portraits. "By leveraging on precise marketing for big membership and big data analytics, we have developed a range of marketing strategies and tactics for different market segments in order to enhance our marketing effectiveness across various areas," Chen commented.
"The pandemic is an accelerator of the convergence between online and offline business. The reason I say this is that people who cannot afford the time to visit a bricks-and-mortar store shop online instead, as technological progress combined with an increasingly busy lifestyle is becoming a reality, and the portion of online shopping is growing.
Having reviewed an extensive analysis of CDFG's online v offline mix in 2020, Chen said. "The online business has outperformed our expectations." It could soon climb to roughly 50% of the business, he said.
Read original article