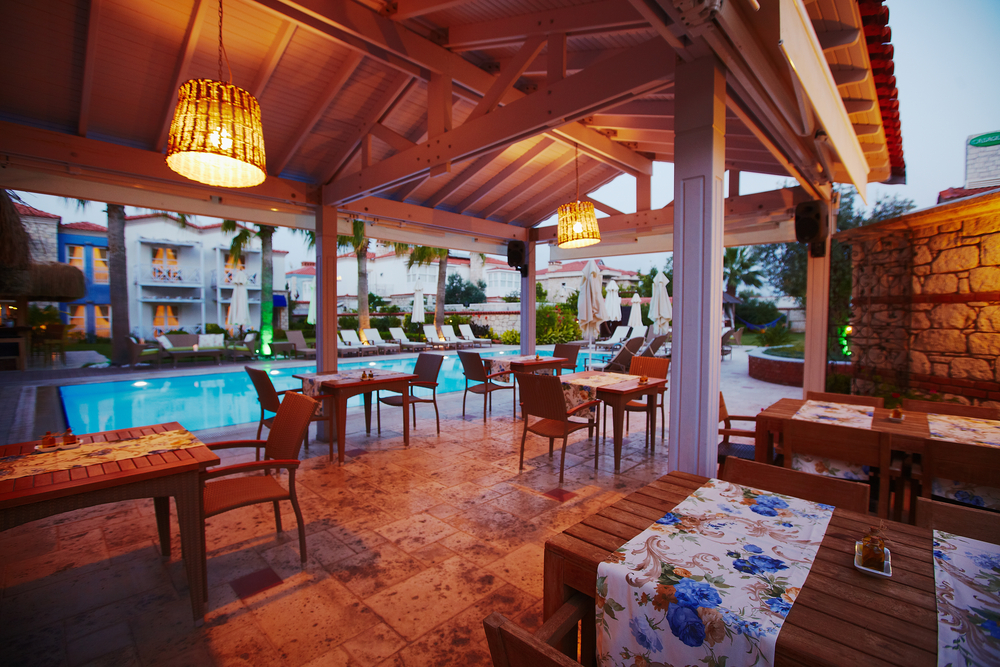 Accor announced that it has completed the disposal of a 1.5% stake in Huazhu Group for €239 million. The French hotlier said the transaction allows Accor to "crystallize further value creation of the initial investment while simplifying its balance sheet".
As of the third quarter last year, Accor maintained liquidity of more than €4 billion and its monthly cash burn was at € 80 million, meaning the company can stay in normal operation for at least 50 months.
After this transaction, Accor still owns a 3.3% stake in Huazhu and continues to be represented at the Group's Board of Directors.
In December 2019, Accor sold 5% or 14,332,376 shares of Huazhu's ordinary shares to Gaoling Fund, L.P. for around USD 450 million, while Huazhu sold 4,904,222 of Accor's shares with gains of around RMB 255 million (USD 36 million).
Accor said the two companies will continue to develop their successful partnership and growth dynamic initiated in January 2016.
The master-franchise agreement has enabled the openings of 300 economy and midscale hotels in China, mainly under the ibis, Novotel and Mercure brands. More than 200 properties in the pipeline are scheduled to open over the next 3 years.