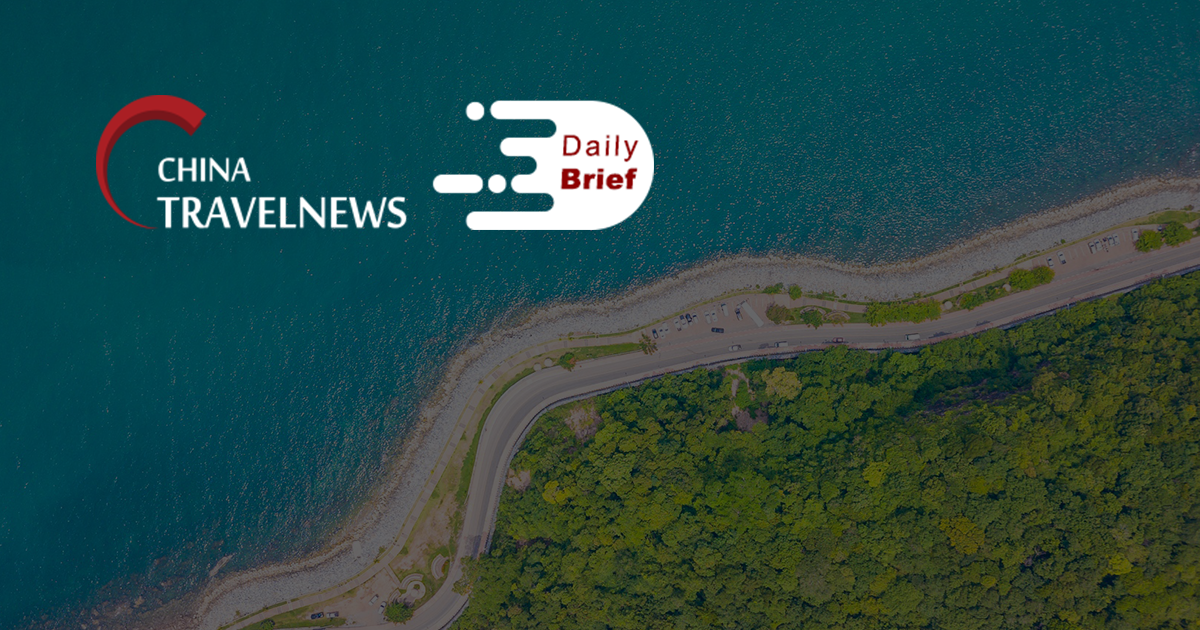 China is excluded from Philippines' travel ban
>> Philippines President Rodrigo Duterte has not yet included China in travel restrictions because international authorities have yet to confirm the reported case of the new, more contagious COVID-19 variant in the Asian giant. With some 480,000 coronavirus infections, the Philippines has not yet detected a case of the new COVID-19 variant.
Railways allow ticket refund as China advises against unnecessary trips
>> Authorities in China are urging people not to make "unnecessary" trips to their hometowns for Chinese New Year, as the country fights fresh outbreaks of the coronavirus. Many local governments have issued notices this week calling on people to stay home to prevent the spread of the virus, prompting China State Railway to announce that any train tickets booked before Thursday could be refunded.
A big Chinese backer would be roll of dice for MGM
>> One of MGM Resorts' Asian investors wants the U.S. casino operator to sell a fifth of its $6 billion Macau business to a Chinese partner. A Reuters Breakingviews opinion author said although it would complicate deals at home and elsewhere, the idea has plenty of merits.
Agoda says 40% Chinese travelers look forward to travel with family, friends
>> According to a recent survey by travel booking site Agoda, more than one in four Chinese respondents are looking forward to spending quality time with loved ones (26%), followed by traveling unhindered (24%) and doing things that matter (23%). Those between 18-24 are most likely to do things that make a difference.
Yunnan province receives 530 million visitors in 2020
>> Southwestern China's Yunnan province, one of the country's most-visited tourist destinations, received more than 530 million visitors in 2020. The province generated 678 billion yuan (about $104 billion) from tourism, about 60% of that in 2019.
Hainan's Sanya looks to 2021 as its tourism sector rebounds
>> Sanya, a popular resort city located on the southern tip of Hainan Island, has seen its tourism sector rapidly recover in the second half of 2020. A total of 15.412 million passengers traveled through Sanya Phoenix International Airport last year. Sanya's tourism sector began its steady recovery in May 2020, buoyed by the Chinese government's policy to establish the Hainan Free Trade Port.
Terracotta Warriors see over 35,000 visitors during New Year holiday
>> More than 35,000 tourists visited the renowned Terracotta Warriors in Northwest China's Shaanxi province during the three-day New Year holiday. A total of 35,583 people visited the Emperor Qinshihuang's Mausoleum Site Museum in Xi'an, the provincial capital. Under COVID-19 prevention and control efforts, tourists were required to book tickets online, with the number of daily visits capped at 75% of the museum's full capacity.