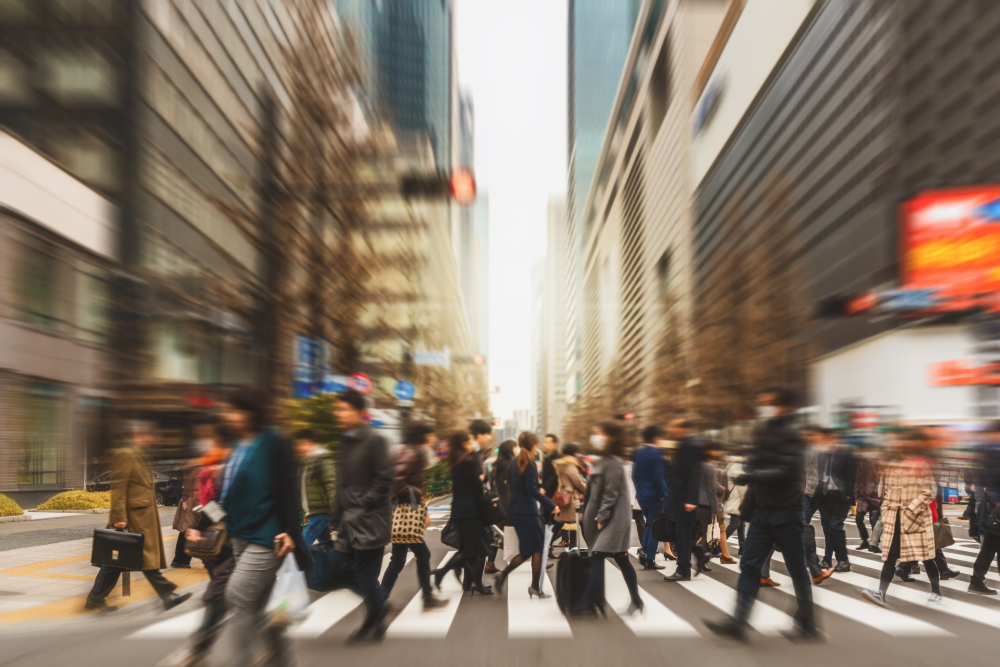 Authorities in China are urging people not to make "unnecessary" trips to their hometowns for Chinese New Year, as the country fights fresh outbreaks of the coronavirus.
Many local governments have issued notices this week calling on people to stay home to prevent the spread of the virus, prompting China State Railway to announce that any train tickets booked before Thursday could be refunded.
The country sees the world's largest annual human migration in the lead-up to the Lunar New Year – which falls on February 12 this year – as people travel home for family reunions.
However, top epidemiologist Nanshan Zhong said there was no need to restrict travel within China, though he said overseas trips and medium- to high-risk areas should be avoided. He told state broadcaster CCTV last week that people should continue to take precautions such as wearing masks.
Guang Zeng , another leading epidemiologist, also said domestic travel should not be suspended, noting that the virus had been kept under control during other Chinese festivals in recent months.
Read original article