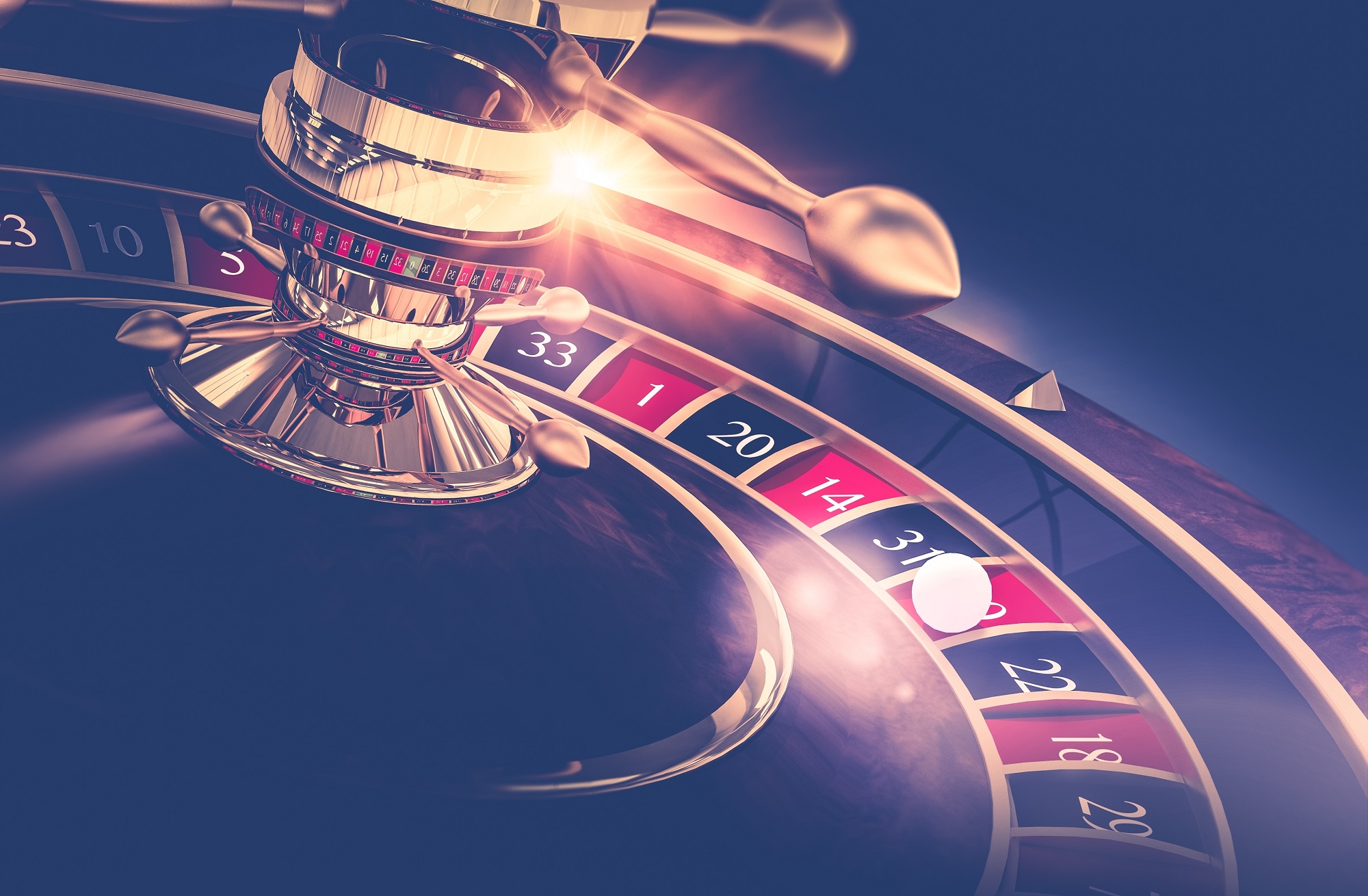 There's a new gamble worth taking for MGM Resorts International. One of its Asian investors, Snow Lake, wants the U.S. casino operator to sell a fifth of its $6 billion Macau business to a Chinese partner. Although it would complicate deals at home and elsewhere, the idea has plenty of merits.
Macau plans to entertain bids for casino concessions next year. It will be a pivotal time for MGM Resorts, with plenty at stake. The world's biggest gambling hub accounted for almost a quarter of its $12.9 billion of revenue in 2019.
A partner closer to home might help MGM make a stronger case for a new license and favorable terms. Snow Lake founder Sean Ma suggested online travel outfit Trip, food-delivery to bookings giant Meituan, hotel chain Huazhu or tourism group Sunac China as possibilities.
The virus has suppressed casino share price, but an MGM China stake sale would still bring a useful chunk of change. MGM Resorts is also poised to apply for a license in Japan, a project that could require a $10 billion investment.
Taking on a big Chinese backer would ruffle feathers elsewhere, however. It might deter other potential local partners. MGM itself endured intense U.S. scrutiny back in 2009 for its connections with Macau's Ho family. That makes the investor proposal something of a roll of the dice. On balance, though, it's probably worth a punt.
Read original article