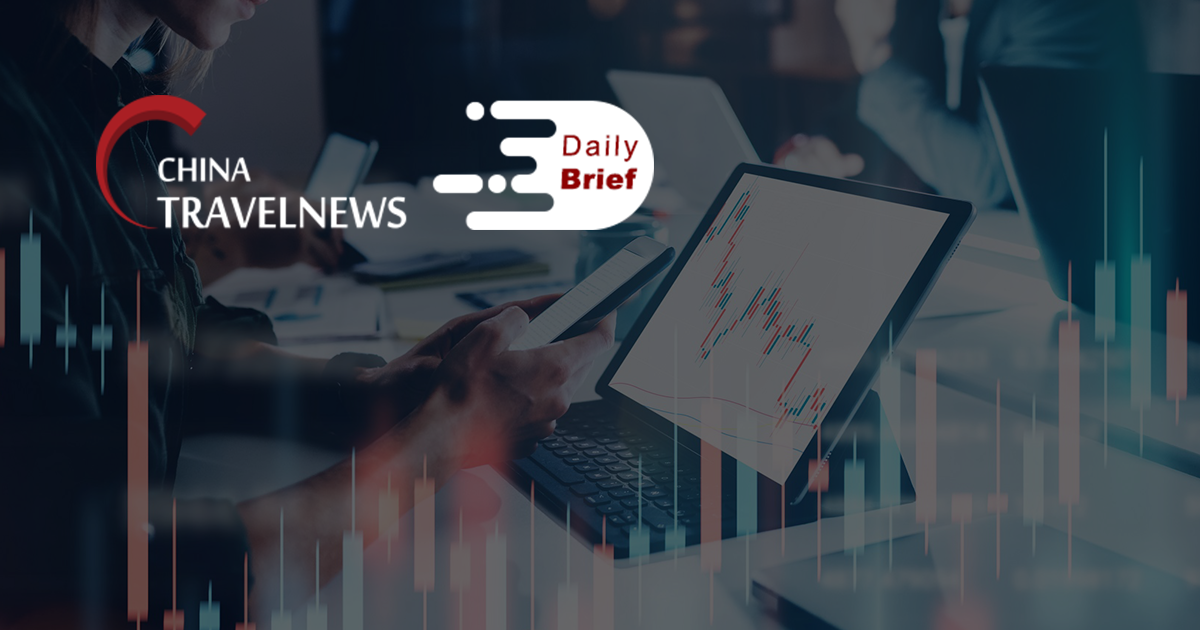 China orders mass coronavirus testing in Chengdu
>> Southwestern Chinese city Chengdu is on high alert after two local COVID-19 cases reported on Monday. The local government sealed off the hospital where the first patient received treatment and arranged a large-scale nucleic acid test procedure for local residents. Officials said they are still investigating the source of the infection in Sichuan province's capital city. China reported a total of 12 new cases on Tuesday, including the two in Chengdu and 10 brought from outside the country, bringing China's total to 86,646 with 4,634 deaths.
Singapore, China to restore normal air travel "at appropriate time"
>> Singapore and China expressed mutual willingness in restoring normal air travel "at an appropriate time" during discussions on Tuesday, Dec. 8. Chinese and Singaporean counterparts both expressed willingness to discuss how to open borders further, including better utilizing the existing Singapore-China Fast Lane and increasing flight frequency between the two countries.
US ends 5 cultural exchange travel programs with China
>> The US State Department has ended five exchange programs with China, calling them "soft power propaganda tools" of the Chinese government. These programs are conducted under the Mutual Educational and Cultural Exchange Act and allow U.S. government employees to travel using foreign government funds.
US tech war could ground China's homemade aircraft C919
>> The first commercial flight of the C919, China's indigenous twin jet laden with political significance, may be delayed indefinitely due to the US-China tech war. Beijing has sought to break the Boeing-Airbus duopoly on passenger jets by filling its domestic skies with homegrown airliners made by the state-owned Commercial Aircraft Corporation of China (Comac). But the Trump administration is said to be considering adding Comac to the 89 airframers and aviation companies on a list of Chinese entities restricted from dealing with American companies for dual-use technologies, solutions or products made with American know-how due to their purported ties with the Chinese military.
China bans 105 apps including Tripadvisor
>> China has removed 105 apps from its app stores as part of a campaign to get rid of content related to pornography, prostitution, gambling and violence. Most of the banned apps are Chinese but US travel app TripAdvisor is also included on the list. According to the Cyberspace Administration of China, all apps violated one of three cyber-laws, although it did not provide details.
Cathay Pacific offers free Covid-19 insurance to all passengers
>> Cathay Pacific is offering free Covid-19 insurance to all passengers in an attempt to encourage travel as it seeks a way out of its current troubles. The new move sees the airline offer insurance with AXA General Insurance Hong Kong to provide the free Covid-19 coverage to all passengers until February 28, 2021.
Shenzhen Duty Free supported by DFS set for early 2021 opening in Hainan
>> Shenzhen Duty Free Group, supported by DFS Group, is progressing well towards an early 2021 opening of an initial 1,000sq m duty free at Mission Hills Resort Haikou on Hainan island. In August, DFS acquired a 22% stake in Shenzhen Duty Free Ecommerce Co, which is majority-owned by Shenzhen Duty Free Group.