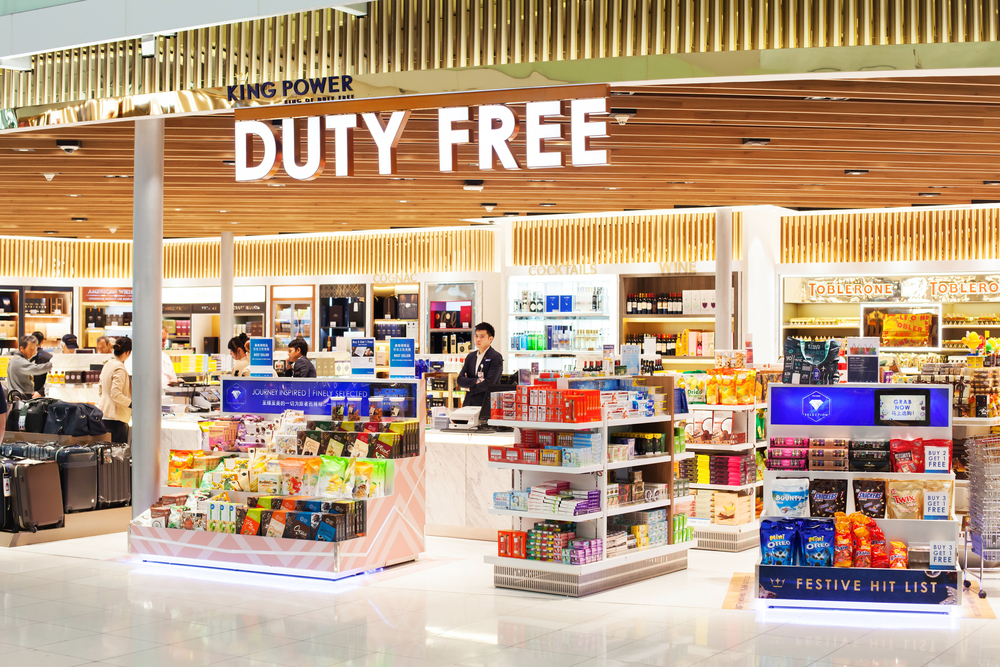 Shenzhen Duty Free Group, supported by DFS Group, is progressing well towards an early 2021 opening of an initial 1,000sq m duty free at Mission Hills Resort Haikou on Hainan island, we understand.
Shenzhen Duty Free Group (full name Shenzhen State-Owned Duty Free Commodity Group) is expected to announce its licence for the much-anticipated business in coming days.
DFS will be supporting Shenzhen Duty Free, having enjoyed a long and successful relationship over recent years. In 2017 the two groups aligned in an unsuccessful bid for the West Kowloon MTR Express Rail Link (XRL) duty free concession. They have partnered since 2018 with DFS supplying merchandise and advising on store upgrades across Shenzhen Duty Free's network.
As reported in August, DFS acquired a 22% stake in Shenzhen Duty Free Ecommerce Co, which is majority-owned by Shenzhen Duty Free Group.
Initially a display store of just under 1,000sq m will be developed but a much larger shopping footprint will be developed in the future, The Moodie Davitt Report understands.
Read original article