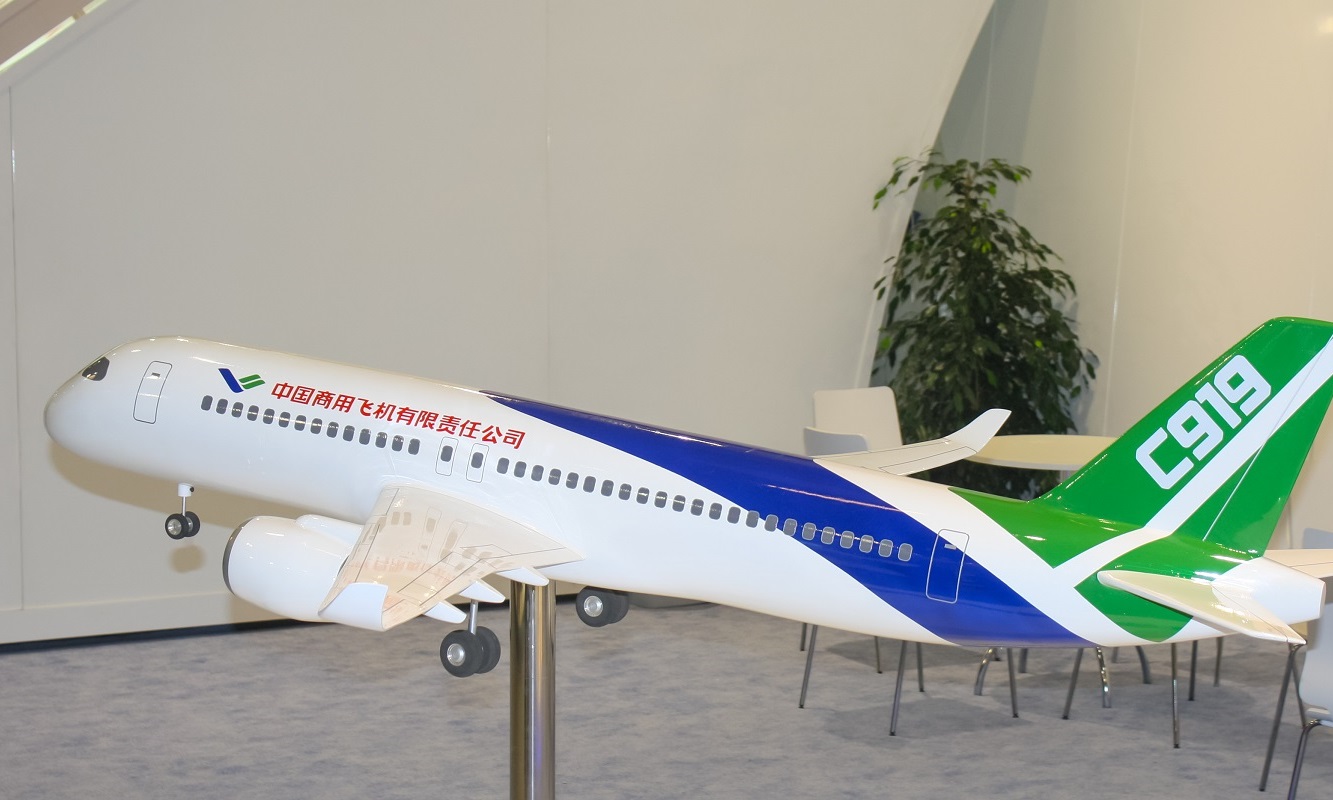 The first commercial flight of the C919, China's indigenous twin jet laden with political significance, may be delayed indefinitely due to the US-China tech war.
Beijing has sought to break the Boeing-Airbus duopoly on passenger jets by filling its domestic skies with homegrown airliners made by the state-owned Commercial Aircraft Corporation of China (Comac).
The single-aisle C919 is Comac's aspirant answer to Boeing's 737 series that currently makes up the bulk of the growing fleets of state-owned carriers like Air China, China Eastern and China Southern.
Now, President Donald Trump's administration is said to be considering adding Comac to the 89 airframers and aviation companies on a list of Chinese entities restricted from dealing with American companies for dual-use technologies, solutions or products made with American know-how due to their purported ties with the Chinese military.
The need to get the C919 to local airlines is becoming more urgent as Chinese skies fill up again.
While international terminals remain deserted, the domestic halls of major aviation hubs across China have seen passenger flows bounce back to pre-Covid levels since October. The holiday season that will last until the week-long Lunar New Year break in February will mean brisk business for most Chinese carriers.
Preliminary data from the International Air Transport Association show Shanghai, Beijing, Guangzhou, Chengdu and Shenzhen have beaten other global airports to be the busiest hubs after the coronavirus snarled air travel worldwide.
Read original article