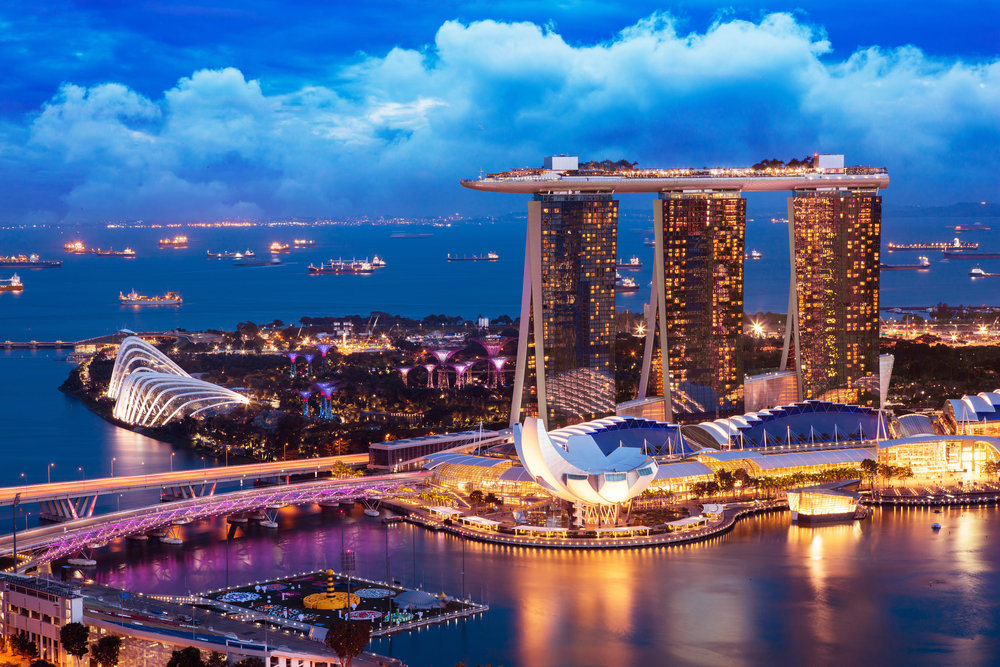 Singapore and China expressed mutual willingness in restoring normal air travel "at an appropriate time" during discussions at the 16th Joint Council for Bilateral Cooperation (JCBC) and various Joint Steering Council (JSC) meetings that took place on Tuesday, Dec. 8.
2020 marks the 30th anniversary of Singapore-China diplomatic relations.
Chinese and Singaporean counterparts both expressed willingness to discuss how to open borders further, including better utilizing the existing Singapore-China Fast Lane and increasing flight frequency between the two countries.
Restoring normal people-to-people exchanges at an appropriate time was also discussed, opening a possibility to regular travel between Singapore and China.
Read original article