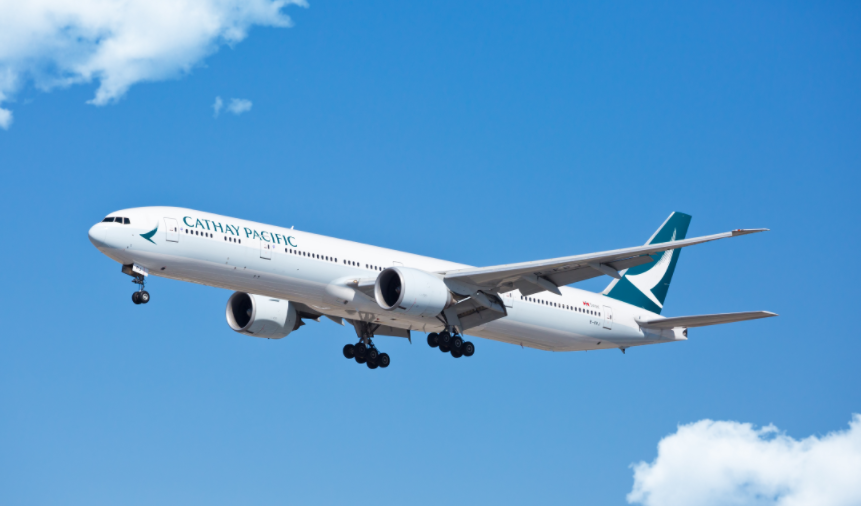 Cathay Pacific is offering free Covid-19 insurance to all passengers in an attempt to encourage travel as it seeks a way out of its current troubles.
The new move sees the airline offer insurance with AXA General Insurance Hong Kong Limited to provide the free Covid-19 coverage to all passengers until February 28, 2021.
The insurance covers all medical expenses related to a Covid-19 diagnosis incurred whilst overseas. The insurance is automatically applied when customers book a flight.
Customers are covered for a period of 30 days starting from the date of their departure, or until they return to their home, whichever is earliest.
Read original article