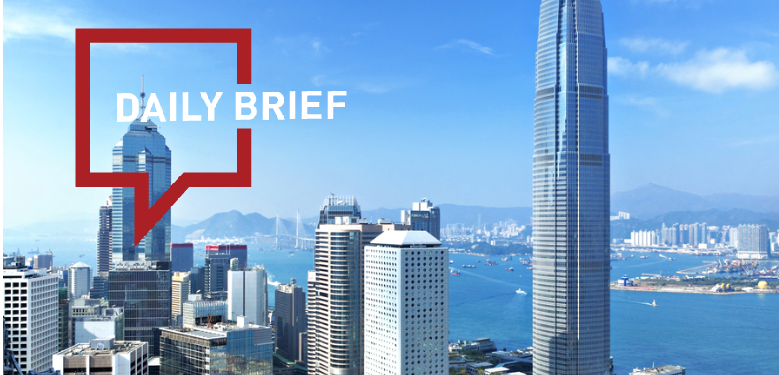 China Southern to honor $1.30 flight tickets sold during glitch
China Southern Airlines has announced that it will honor the sale of tickets priced as cheaply as $1.30, which were mistakenly offered during a two-hour technical glitch on its mobile app and some ticket-booking platforms. The discounted prices were available for two hours on China Southern's app and other ticket-booking platforms.
Sichuan Airlines to launch Los Angeles rute amid growing China-US flight frequencies
Sichuan Airlines is preparing to launch a new route to Los Angeles later this month following a further increase in the number of nonstop flights permitted between China and the U.S. Capacity between the world's two largest economies has been steadily rising since September after an agreement to gradually enhance flight frequencies, which had been significantly restricted since the beginning of the pandemic.
China's domestic market: holidaying at home
While destinations and tourism authorities around the world await the return of the Chinese outbound market, the domestic market in China goes from strength to strength. Biggest cities are most popular, with Beijing - Shanghai remaining a constant at the top as China's largest city pair in capacity terms. All of the Top 10 largest city pairs in 2023 operate between 6 cities.
Hong Kong, Shanghai crowds boost Disney's bottom line
Walt Disney reported better-than-expected earnings for its fiscal fourth quarter, with higher attendance at its Shanghai and Hong Kong theme parks offsetting a decline in advertising revenue at ABC. Quarterly revenue of $21.2 billion was largely in line with estimates.
Korean businesses see little sign of "Chinese spending boom"
When Chinese government lifted a travel ban on group tours for its nationals in August, expectations were high about a possible surge in Chinese travelers, the biggest spenders among visitors here, after years of pandemic disruptions. After three months, there is little sign of the so-called "Chinese spending boom." Experts say that over the past years, Chinese people have embraced more diverse travel and spending patterns, urging Korean retailers to reshape their business strategies and ultimately reduce their dependence on Chinese travelers.
IHG showcases new hotel brands to tap Chinese market's potential
InterContinental Hotels Group has brought new hotel brands that it developed to tap the potential of the Chinese market to the sixth China International Import Expo in Shanghai. IHG exhibited new brands Vignette Collection, Voco, and Garner Hotels at the CIIE.
Casino operator MGM beats third-quarter estimates as China travel rebounds
MGM Resorts International beat market estimates for third-quarter profit and revenue on Wednesday, as the casino operator benefited from easing pandemic-related entry restrictions in its key markets. The post-pandemic travel rebound in China and Macau has been a tailwind for casino operators such as MGM Resorts and Las Vegas Sands Corp.
Wynn Resorts posts better-than-expected Q3 profit on Macau business recovery
Casino operator Wynn Resorts beat third-quarter profit estimates on Thursday, as strength in gaming, luxury retail and hotel bookings drove steady demand at its Macau properties. The post-pandemic travel rebound in Macau has been a tailwind for casino operators such as Wynn Resorts.
Hangzhou to introduce world-class theme parks
Hangzhou, capital of Zhejiang province, plans to build world-class theme parks in the city to promote the high-quality development of its cultural and tourism industry, according to the local authorities. Hangzhou has approached and contacted several theme parks, including Disneyland and Universal Studios, and it will cooperate with the French theme park Puy du Fou.
Huangshan city enjoys record tourism growth
Huangshan city – located in East China's Anhui province – experienced surging growth in tourism in the first 10 months of the year. From January to October, the city welcomed 75.01 million tourists, representing a whopping 59.52 percent increase compared with the same period last year and a hefty 10.73 percent gain over the 2019 number. Additionally, the city's total tourism revenue hit a record 66.38 billion yuan ($9.13 billion) in the latest period, up 59.21 percent on last year and 9.21 percent compared with 2019.
NusaTrip partners with Guangzhou Junwei to enhance travel options and experience
NusaTrip, the online travel arm of Society Pass, Southeast Asia's (SEA) loyalty, fintech and e-commerce ecosystem, announces strategic partnership with China-based Guangzhou Junwei International Travel Service to enhance travel options and experience for customers in both SEA and China.