Walt Disney reported better-than-expected earnings for its fiscal fourth quarter, with higher attendance at its Shanghai and Hong Kong theme parks offsetting a decline in advertising revenue at ABC. Quarterly revenue of $21.2 billion was largely in line with estimates.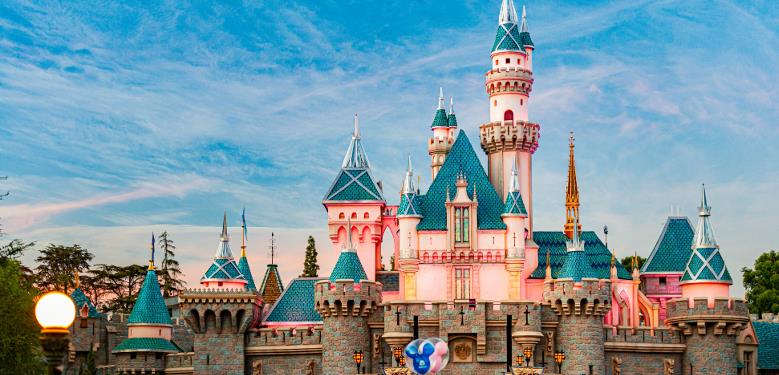 Disney's Experiences group, which includes theme parks and resorts, reported a 31% increase in operating income, driven by higher attendance at its parks in Shanghai, Hong Kong, and Disneyland resorts. The Entertainment unit, which includes television networks and streaming services, posted operating income of $236 million, compared to losses of $608 million last year.
Disney is on track to achieve $7.5 billion in annualized savings and expects its streaming business to reach profitability by September 2024.
Read original article