China Southern Airlines has announced that it will honor the sale of tickets priced as cheaply as $1.30, which were mistakenly offered during a two-hour technical glitch on its mobile app and some ticket-booking platforms.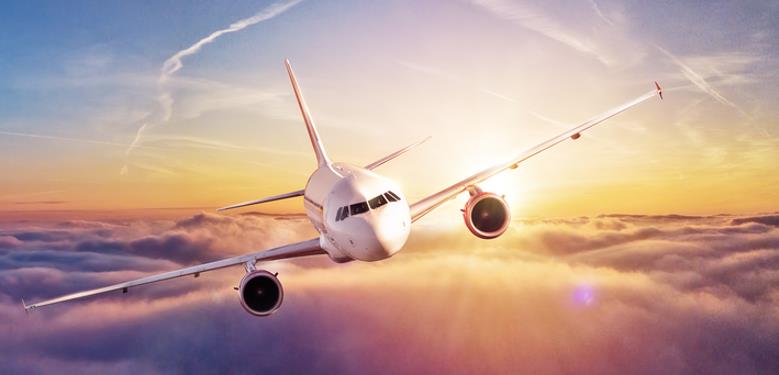 The glitch occurred on Wednesday evening, with consumers reporting heavily discounted flights to and from Chengdu. Screenshots circulating online showed tickets priced as low as 10 yuan ($1.37) for a flight from Chengdu to Beijing, compared to the usual minimum price of 400 to 500 yuan. The discounted prices were available for approximately two hours on China Southern's app and other ticket-booking platforms.
Buyers were required to pay an additional 110 yuan in airport fees and fuel surcharges on top of the discounted ticket price. China Southern has stated that passengers who have already paid for and received their tickets can use them as normal.
Read original article