China Southern Airlines said on Tuesday they will urge catering companies to improve the meal after a social media post called an inflight meal provided by the airline of being weird and shabby went viral.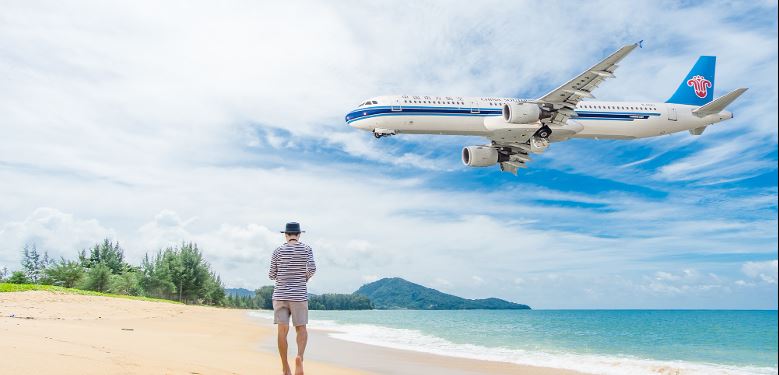 The post by a delicacy and travel blogger named Fengge Wangming Tianya on Sina Weibo on Saturday said that the onboard meal he just had consisted of just four steamed buns, one slice of cabbage and a small packet of pickled mustard, with pictures of the meal attached. He said he was "surprised" when he opened the meal box, adding that it was the "most bizarre" flight meal he ever had for years.
The post soon garnered the attention of netizens, with more than 25,000 likes as of Tuesday. Many said such a meal was "too shabby", and some questioned the meaning of the mere slice of cabbage.
Read original article