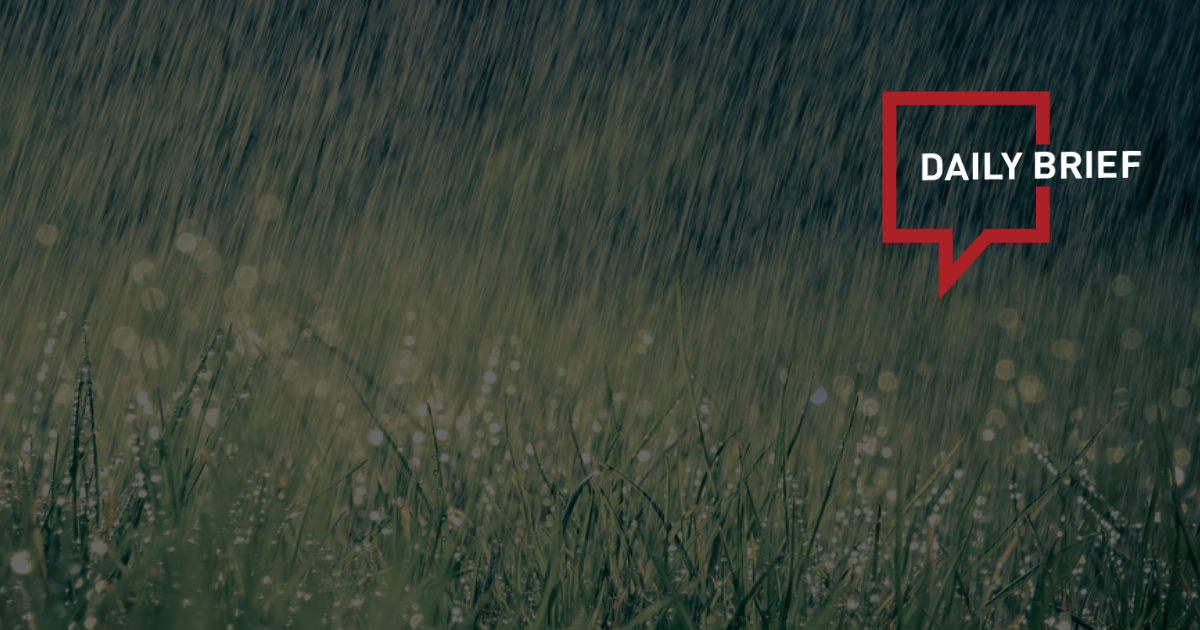 Travel providers keen to revive cross-border tourism in China
Travel service providers are eager to rejuvenate cross-border tourism in China, noticing a disparity in its recovery pace compared to domestic tourism. While domestic travel has bounced back to pre-pandemic levels, international tourism has yet to catch up.
China-US direct flights set to reach 70 per week starting Nov, with ticket prices likely to fall
In the upcoming winter-spring flight season, the number of China-US direct regular passenger flights is expected to increase from the current 48 (24 round trips) per week to 70 per week, offering a boost for the exchange of personnel and trade between the two countries. As flight volumes recover, the prices have been steadily decreasing.
Chinese airlines see rise in scheduled flights for winter-spring
Chinese airline companies have scheduled 96,651 domestic cargo and passenger flights each week for the upcoming winter-spring season, an increase of 33.95 percent from the same period in 2019-2020, the Civil Aviation Administration of China (CAAC) said. 150 domestic and foreign airlines plan to arrange 16,680 flights per week, reaching 68 foreign countries.
Chinese airlines take 'all you can fly' promotions international
China Southern Airlines launched an "all you can fly" international pass for frequent flyers, after having similar domestic packages, to absorb excess capacity. It aims to stimulate international travel demand during the normally slow Q4 travel season and fill flights. Shandong Airlines and Spring Airlines have similar offers.
China Southern Airlines posts quarterly net profit
China Southern Airlines reported a net profit of 4.2 billion yuan for the third quarter, its first profit in nearly four years. The Guangzhou-based carrier posted revenue of 47.7 billion yuan, up 62.4% year on year.
Hong Kong needs 2 to 4 years to reclaim status as aviation hub, Cathay Pacific pilots' union warns
The pilot union of Hong Kong flag carrier Cathay Pacific Airways has warned that the city will require two to four years to reclaim its status as a global aviation hub, citing manpower levels at only two-thirds of the pre-pandemic mark. The forecast was more pessimistic than that of Cathay Pacific, which said last November it aimed to return to pre-pandemic passenger flight capacity by the end of 2024.
Hilton expands franchise model in Greater China to include DoubleTree by Hilton brand
Hilton announced the expansion of its franchise model in Greater China into the upscale full-service segment, with the inclusion of its award-winning DoubleTree by Hilton brand. The company announced 19 new franchise projects across its Hilton Garden Inn and DoubleTree by Hilton brands, including signings and intentions to sign, spanning key cities and emerging destinations such as Beijing, Shanghai, Haikou, Nanchang, and Zhangzhou.
Trip.com launches campaign to promote inbound tourism
Shanghai-based Trip.com Group launched an inbound tourism revitalization campaign last week with a plethora of steps to stimulate the development of China's inbound travel business. According to the China Tourism Academy, inbound tourism revenue accounted for 0.5 percent of China's GDP in 2019, and it will generate 1.3 trillion yuan (US$177.6 billion) if the figure reaches the international medium level of 1.5 percent, reflecting the enormous potential of China's inbound tourism market, Trip.com revealed.
Chinese tourists seek less trodden path as overseas travelers decline, become choosier post-Covid
Chinese tourists now prefer small groups or individual travel instead of big tour groups. They seek personalized travel experiences catering to specific interests and passions, even willing to go to lesser-known destinations. With the economic slowdown, Chinese tourists value quality and value for money more, not necessarily the most expensive countries. Europe remains popular but visa backlogs have reduced Chinese tourists by 59%.
Travel sharing gaining popularity among Chinese youths
Travel sharing, a new model of sharing economy, is gaining popularity among Chinese youths as it makes travel more affordable and accessible. This new way of travel means going on trips with strange partners, sharing some travel expenses such as costs of meals, tickets and transportation, as agreed in advance.
China sees 3.67 billion domestic tourist visits in first 3 quarters
China saw over 3.67 billion domestic tourist visits in the first three quarters of this year, the Ministry of Culture and Tourism said Friday. The figure marked an increase of 1.58 billion tourist visits, or 75.5 percent year on year. The expenditures by tourists amounted to 3.69 trillion yuan (about 514.06 billion U.S. dollars), soaring 1.97 trillion yuan, or 114.4 percent, the data showed.
China Tourism Group Duty Free Corp sees 94% rise in net income
China Tourism Group Duty Free Corp reported that its net income for the third quarter was 1.34 billion yuan, which is a 94% increase year over year. The company's revenue for the same period was 14.98 billion yuan, marking a 28% increase.