Travel service providers are eager to rejuvenate cross-border tourism in China, noticing a disparity in its recovery pace compared to domestic tourism.
While domestic travel has bounced back to pre-pandemic levels, international tourism has yet to catch up. In the prolonged eight-day Mid-Autumn Festival and National Day holiday, 11.8 million entry and exit trips were made, standing at 85.1% of the 2019 level, according to the country's border inspection authorities.
Ring Cao, a manager at travel agency Top View Travel and Trade, lamented the drastic drop in international visitors through her company. She said her company only received some 2,000 international guests to China so far this year, while that number was more than 50,000 back in 2019.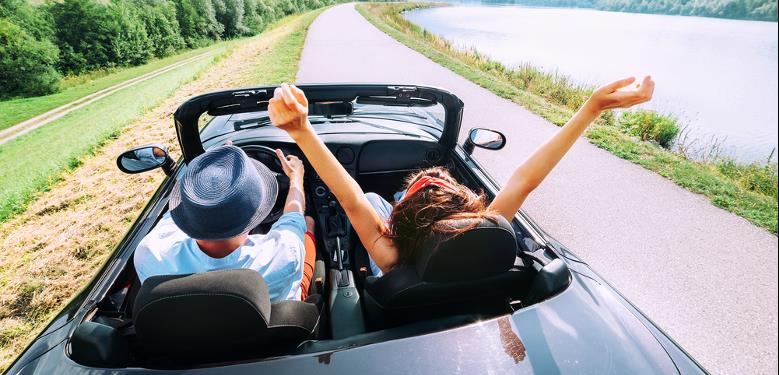 Speaking at a press interview on Wednesday at ITB Asia, Asia's largest travel showcase, CEO of Trip.com Group Jane Sun pointed to constrained flight availability and protracted visa procedures as significant hindrances. She said it takes three to six months of visa processing time for travelers from the Schengen area and the U.S. to visit China.
Such hurdles also stand in the way in outbound travel. According to Virginia Lin, China trade director at Brand USA, an organization dedicated to promoting travel to the U.S., the biggest challenge in bringing more Chinese tourists to the U.S. is in flight capacity. The number of direct flights from Chinese cities to the U.S. stands at 48 per week currently, yet that number was somewhere around 350 back in 2019, Lin said.
Sharing an encouraging perspective, Hermione Joye, sector lead of Travel and Vertical Search APAC at Google, said that China is "on the cusp of recovery." As the largest source of outbound tourism, China's airline capacity only stands at 55% of pre-COVID level and is expected to fully recover by the end of 2024, which speaks of the huge potential ahead, she said.
Joye also pointed to the financial readiness of Chinese tourists, noting that Chinese people have the highest savings during the pandemic. "So when they do step out of China, the thought is that they're ready to spend and really get involved in the travel experiences," she said.
Read original article