Chinese airline companies have scheduled 96,651 domestic cargo and passenger flights each week for the upcoming winter-spring season, an increase of 33.95 percent from the same period in 2019-2020, the Civil Aviation Administration of China (CAAC) said.
From Oct. 29 to March 30 next year, 516 new domestic routes will be opened, providing 7,202 flights each week, according to the CAAC.
In terms of international flights, 150 domestic and foreign airlines plan to arrange 16,680 flights per week, reaching 68 foreign countries.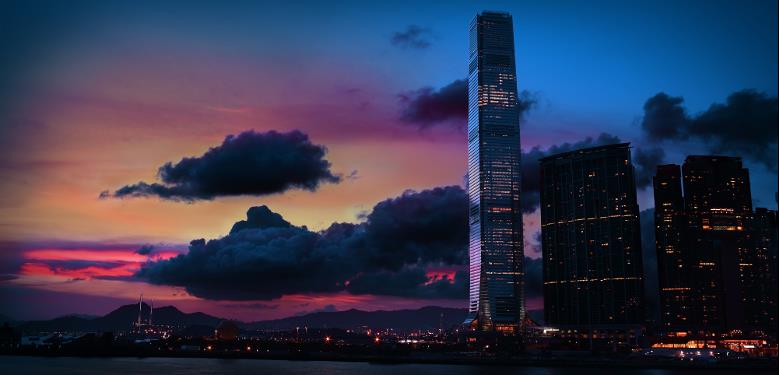 "Taking the Beijing Capital International Airport as an example, we plan to add new routes to destinations including San Francisco and Baku, and increase the frequency of flights to destinations such as Frankfurt, London and Paris," said He Yawei, an official at the airport's operations control center.
Liang Nan, director of CAAC's Department of Transport, said that the CAAC will continue to optimize the route and flight structure, while supporting and encouraging both Chinese and foreign airlines to resume international flights in order to facilitate international economic and trade cooperation, as well as exchanges between Chinese and foreign personnel.
Read original article