In the upcoming winter-spring flight season, the number of China-US direct regular passenger flights is expected to increase from the current 48 (24 round trips) per week to 70 per week, offering a boost for the exchange of personnel and trade between the two countries, CAAC News reported on Saturday, citing the Civil Aviation Administration of China (CAAC).
The US Department of Transportation (DOT) also announced the new arrangements Friday (US time), noting that the new cap would be effective starting from November 9.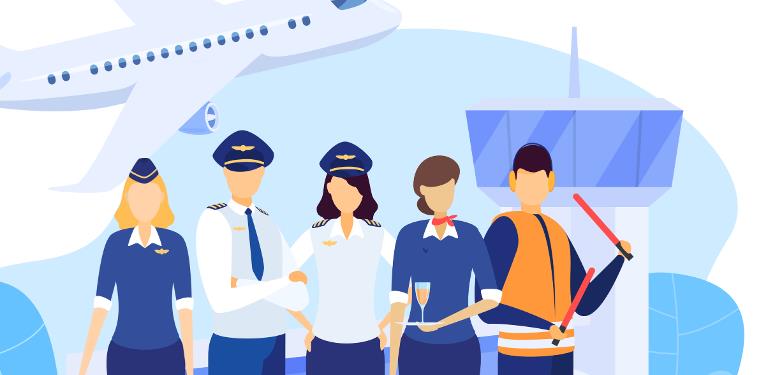 Chinese airlines which could add more flights to the US include Air China, Beijing Capital Airlines, China Eastern Airlines, China Southern Airlines, Hainan Airlines, Sichuan Airlines and Xiamen Airlines, according to the latest notice.
The DOT seeks to continue the ongoing and productive dialogue with the CAAC to facilitate a gradual, broader reopening of the US-China air services market, the US department said.
China and the US have increased flight frequencies multiple times throughout the year. On August 11, the DOT issued a notice, stating that starting from September 1, 2023, Chinese airlines could operate up to 18 weekly round-trip scheduled passenger flights between the two countries. This capacity was further expanded to 24 weekly round trips starting on October 29, 2023.
Chinese online travel agency platform Qunar's Big Data Research Institute suggests "though there is still a significant gap compared to the flight volume in 2019. The latest increase, which is the second adjustment in flight frequency in a short term, indicates a trend for both parties to expand flight operations."
As flight volumes recover, the prices of direct flights between China and the US have been steadily decreasing.
On the Qunar platform, the ticket prices for Shanghai-to-Los Angeles flights have seen a significant reduction. Starting from around 15,000 yuan ($2,050) at the beginning of the year, it dropped to 10,000 yuan during the summer, and further decreased to approximately 8,000 yuan in September. As of the latest check in November, prices have fallen to around 7,000 yuan.
According to data from third-party travel app Flight Master, during 2019, China-US round-trip flights reached over 300 per week. At that time, one could purchase round-trip tickets for just 2,000 to 3,000 yuan during the off-peak season. However, due to the impact of the pandemic over the past three years, China-US flights were significantly reduced, and one-way tickets to the US were priced well over ten thousand yuan, often becoming scarce during peak periods.
Read original article