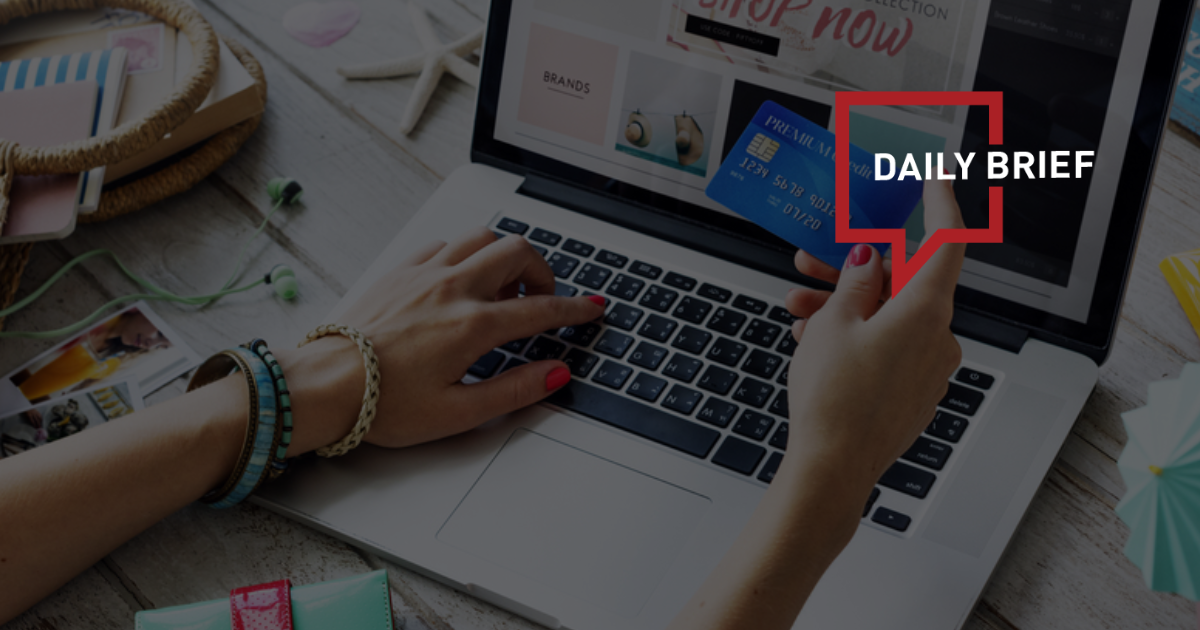 IHG sees 43% RevPAR rise in China with 67% occupancy
InterContinental Hotels Group (IHG) said its Q3 RevPAR increased 10% versus 2022 and 13% versus 2019. RevPAR for Greater China grew more than 43% year on year this quarter. Occupancy was 67%, up +14.1%pts (and up +2.3%pts vs 2019).
China-Russia travel heats up thanks to resumption of visa-free policy
With the resumption of the China-Russia cross-border visa-free policy for tour groups at the end of September, cross-border tourism between China and Russia is now picking up pace, and the border town of Heihe in Northeast China's Heilongjiang Province is witnessing a surge in tourists.
Lotte Duty Free boosts China travel agency ties for foreign shoppers
Lotte Duty Free last week hosted the 2023 Korea-China Tourism Exchange, an event that saw 120 Chinese travel agency officials invited to the Republic to sample three-night, four-day tour package products. In August, Chinese group tours to the Republic were allowed for the first time in almost six and a half years.
Turkey expects sharp increase of Chinese tourists in coming years
Turkey expects a sharp increase of Chinese tourists in the coming years – largely driven by young people with an interest in history and photography – as Ankara seeks closer economic ties with Beijing, the consul general in Hong Kong said. Consul General Kerim Sercan Evcin said that Turkey expects 2 million Chinese tourists to make trips in 2030 following a nearly fourfold growth since before the pandemic.
Australian adventure tourism operator sees Chinese tourist revival
Thrill-seekers from China have a renewed interest in adventure travel to Australia and New Zealand, with one adventure tourism operator, Experience Co, seeing a direct boost, according to its financial update on Thursday. The New South Wales-based company specializes in adventure tourism experiences from safaris, skydiving, and scuba diving and saw an uptick in New Zealand during the early stages of China's Golden Week holiday in late September.
Spanish island Mallorca looking at direct flights for Chinese tourism
The Mallorca government contacted China Eastern Airlines and China Southern Airlines to study direct flights to Mallorca, aiming to attract Chinese tourists. Air connectivity is essential to open up the islands to the high purchasing power Chinese tourism market. Direct flights from China were discussed before the pandemic but put on hold in the past years.
China's Xiamen Airlines launches Beijing-Doha air route
China's Xiamen Airlines on Friday launched a direct air route linking Beijing and Qatar's capital Doha, enabling the airline to become the first Chinese carrier operating the China-Qatar route. The Beijing-Doha air route is Xiamen Airlines' first international long-haul route departing from Beijing and also the airline's first international long-haul route reaching the Middle East.
Air China to resume Beijing-San Francisco flights
Air China will resume its services on the Beijing-San Francisco route starting from Nov 1, the Chinese consulate-general in the United States west coast city said on its social media platform on Sunday. The consulate-general noted that the Beijing-Shanghai-San Francisco-New York route, which began service on Jan 7, 1981, was the first air route linking the Chinese mainland with the United States.
Cathay Pacific cancels flights between Hong Kong and Tel Aviv
Cathay Pacific Airways Ltd said it has cancelled all flights between Hong Kong and Tel Aviv from Sunday to Dec. 31 in view of the latest situation in Israel. In a statement, the airline said customers who have already begun their journey and have not received a message from Cathay Pacific are advised to check the current status of their booking.
Around 350 companies and organizations involved in culture and tourism are present at the Beijing International Cultural and Tourism Consumption Expo, which opened on Oct 20. Some 20 provinces and autonomous regions from around the country, as well as from 18 countries, including France, Sri Lanka, Serbia and Thailand, are taking part in the expo.
Sichuan promotes culture, tourism in UK
A cultural tourism promotion event titled "Sichuan, more than pandas" was held in London on Friday. The event, hosted by the Sichuan Provincial Department of Culture and Tourism and supported by the China National Tourist Office in London, introduced attendees to tourist attractions and tourist facilities in Southwest China's Sichuan province.