Lotte Duty Free has stepped up its efforts to boost international visitor numbers and spending.
The travel retailer last week hosted the 2023 Korea-China Tourism Exchange, an event that saw 120 Chinese travel agency officials invited to the Republic to sample three-night, four-day tour package products.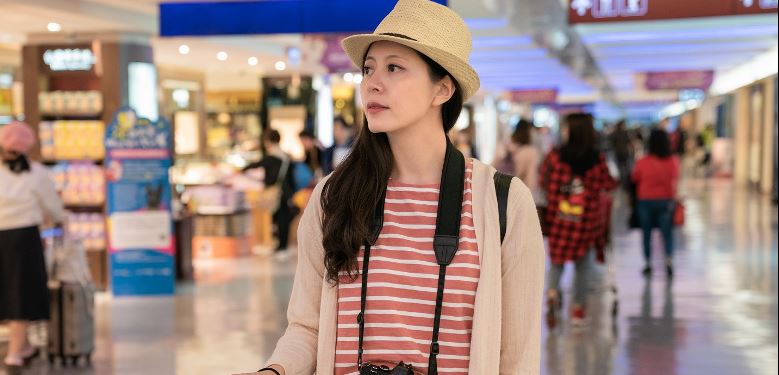 Lotte Duty Free has introduced a mobile real-time interpretation service to attract foreign tourists and enhance shopper convenience.
In August, Chinese group tours to the Republic were allowed for the first time in almost six and a half years – a hiatus caused firstly by the THAAD anti-missile system crisis between the two countries and secondly the pandemic. However, the anticipated rapid recovery of tourism has been slower than expected due to the economic downturn and rising prices.
The Chinese travel agency event highlighted popular Seoul attractions and Lotte Duty Free's services.
Read original article