With the resumption of the China-Russia cross-border visa-free policy for tour groups at the end of September, cross-border tourism between China and Russia is now picking up pace, and the border town of Heihe in Northeast China's Heilongjiang Province is witnessing a surge in tourists.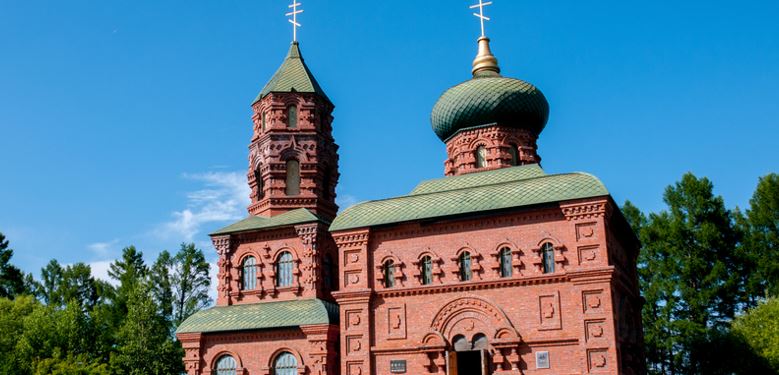 Chinese group tourists heading to Russia have also increased. A manager surnamed Li from a local travel agency in Heihe told the Global Times that during the Golden Week holiday from September 29 to October 6, they experienced a small peak in tourists traveling to Russia.
The resumption of the China-Russia visa-free policy at the end of September this year is not for individuals but for tourist groups too, according to the Heihe Cultural Radio, television and Tourism Bureau.
During the recent eight-day Golden Week holiday, Heihe welcomed more than 600,000 visitors, marking a recovery equal to 184.9 percent of levels seen in 2019. The number of inbound and outbound visits reached 14,683, with consecutive daily totals exceeding 2,000 trips, according to media reports.
Read original article