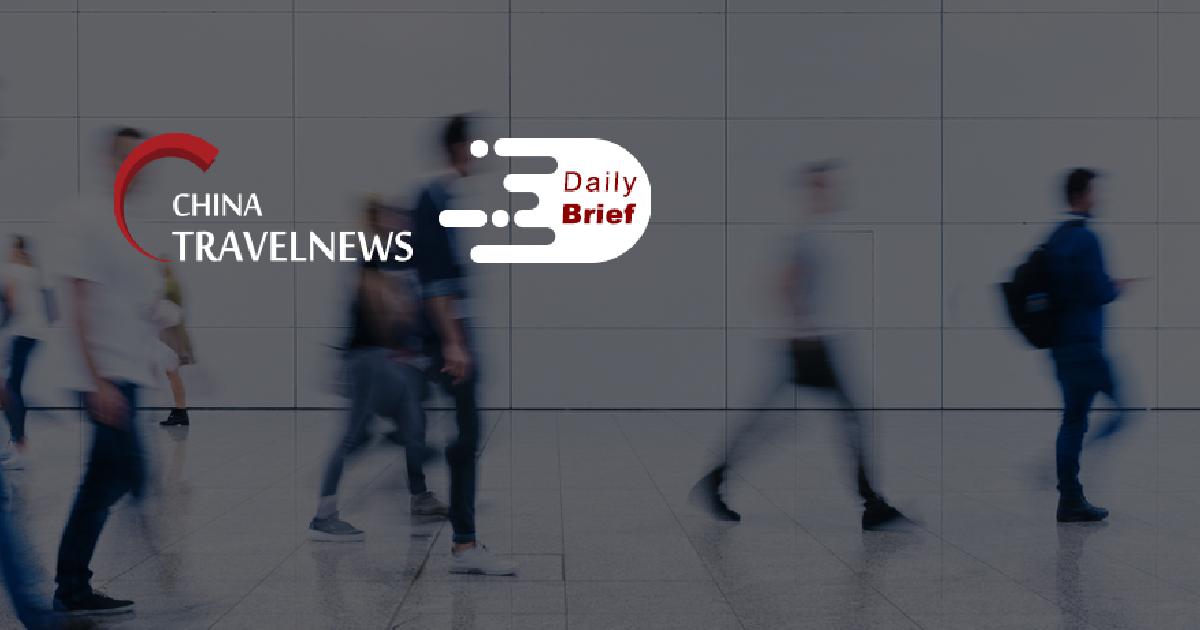 Beijing to mass-test most of city as COVID-19 cases mount
>> Beijing will conduct mass testing of most of its 21 million people, authorities announced Monday, as a new COVID-19 outbreak sparked stockpiling of food by residents worried about the possibility of a Shanghai-style lockdown. The Chinese capital began mass testing people in one of its 16 districts where most of the new cases have been found. The city also imposed lockdowns on individual residential buildings and one section of the city. Late in the day, health officials said the testing would be expanded Tuesday to all but five outlying districts.
China's consumption expected to be 'dismal' over Labour Day holiday
>> Consumption is likely to remain weak over China's Labour Day holiday, industry insiders say, as Covid-19 lockdowns and transport restrictions disrupt travel plans and holiday spending. Viewed as the sector most susceptible to coronavirus turmoil, tourism – and the industries closely linked to it – has struggled to rebound to pre-pandemic levels as Beijing doggedly sticks to its zero-Covid containment strategy.
Debt-ridden Chinese conglomerate HNA Group resolves risks after 2 years
>> Debt-ridden Chinese conglomerate HNA Group said on Sunday that it had succeeded in resolving its debt risks, more than two years after a working group was created to restructure the company's debts. The merger and reorganization plan involving 321 firms has been fully implemented.
Guest dies after riding roller coaster at Universal Beijing
>> A guest at Universal Beijing Resort has died after riding one of the park's roller coasters. According to a statement posted on Universal Beijing's WeChat Official Account on April 22, the guest had ridden the Decepticoaster in the Transformers-themed land; the guest then required medical attention after becoming unwell. The incident is understood to have taken place sometime early in the week starting Monday, April 18, 2022.
Hong Kong will open to non-residents in May as Covid rules ease
>> Hong Kong will open to non-residents starting next month, a sign the financial hub is taking some steps to ease up on the world's strictest pandemic travel rules. Under the new rules, travelers will take a rapid Covid test at the airport, and those who are negative can head to a designated quarantine hotel for seven days. The city faced pressure from airlines, and travelers to ease measures.
Cathay Pacific to restart flights between Hong Kong & India in May
>> Hong Kong-based airline Cathay Pacific announced that it would resume its scheduled flights from its base in Hong Kong to Delhi and Mumbai. Indian flag carrier Air India recently suspended the flights between the two regions. The suspension is due to the ongoing COVID-19 restrictions in Hong Kong. Cathay is in direct competition with Air India.
India suspends tourist visas for Chinese citizens as payback
>> Global airlines body International Air Transport Association (IATA) has said that India has suspended tourist visas issued to Chinese nationals. India has been raising with China the plight of nearly 22,000 Indian students enrolled in Chinese universities who are unable to go back for physical classes. However, the neighbouring country has till date refused to let them enter.
Xinjiang's first plateau airport starts operation
>> Zhaosu Tianma Airport in northwest China's Xinjiang Uygur Autonomous Region, the region's first plateau airport, was officially put into operation on Friday. Neighboring Kazakhstan, Zhaosu County is known as the home to one of China's best horse breeds. To date, Xinjiang has 23 airports in operation.