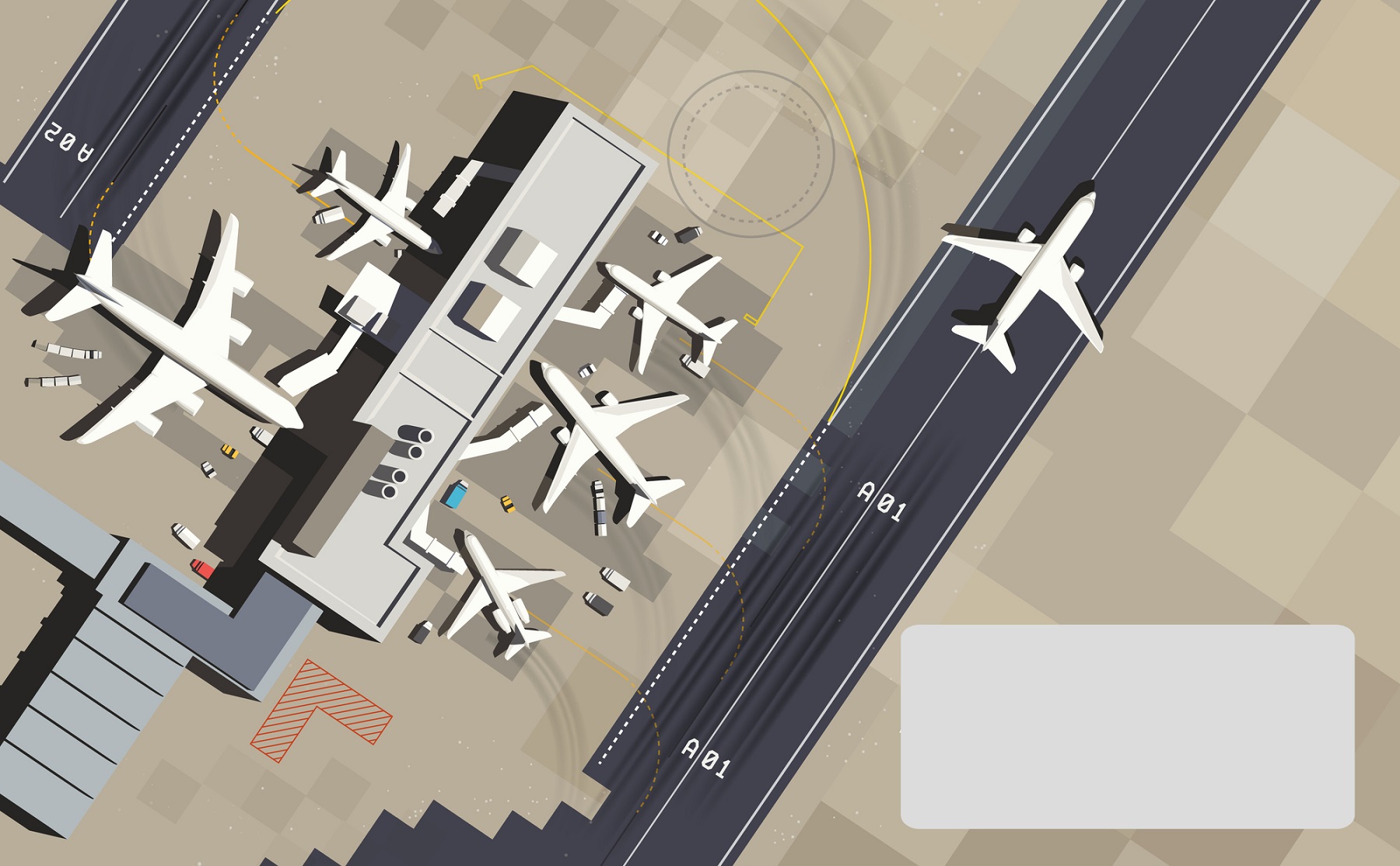 With the successful landing of China Southern Airlines Flight CZ6681 at the Zhaosu Tianma Airport in northwest China's Xinjiang Uygur Autonomous Region on Friday, the region's first plateau airport was officially put into operation.
Situated at an altitude of over 1,700 meters above sea level, the airport is located in Zhaosu County, Kazak Autonomous Prefecture of Ili.
Built with an investment of 640 million yuan (about 98.9 million U.S. dollars), the construction of the airport began in September 2019.
Neighboring Kazakhstan, Zhaosu County is known as the home to one of China's best horse breeds.
Zhaosu Tianma Airport is constructed with the goal of meeting an annual passenger throughput of 200,000 and cargo throughput of 600 tonnes as well as a take-off and landing capacity of 2,600 flights by 2025.
To date, Xinjiang has 23 airports in operation.
Read original article