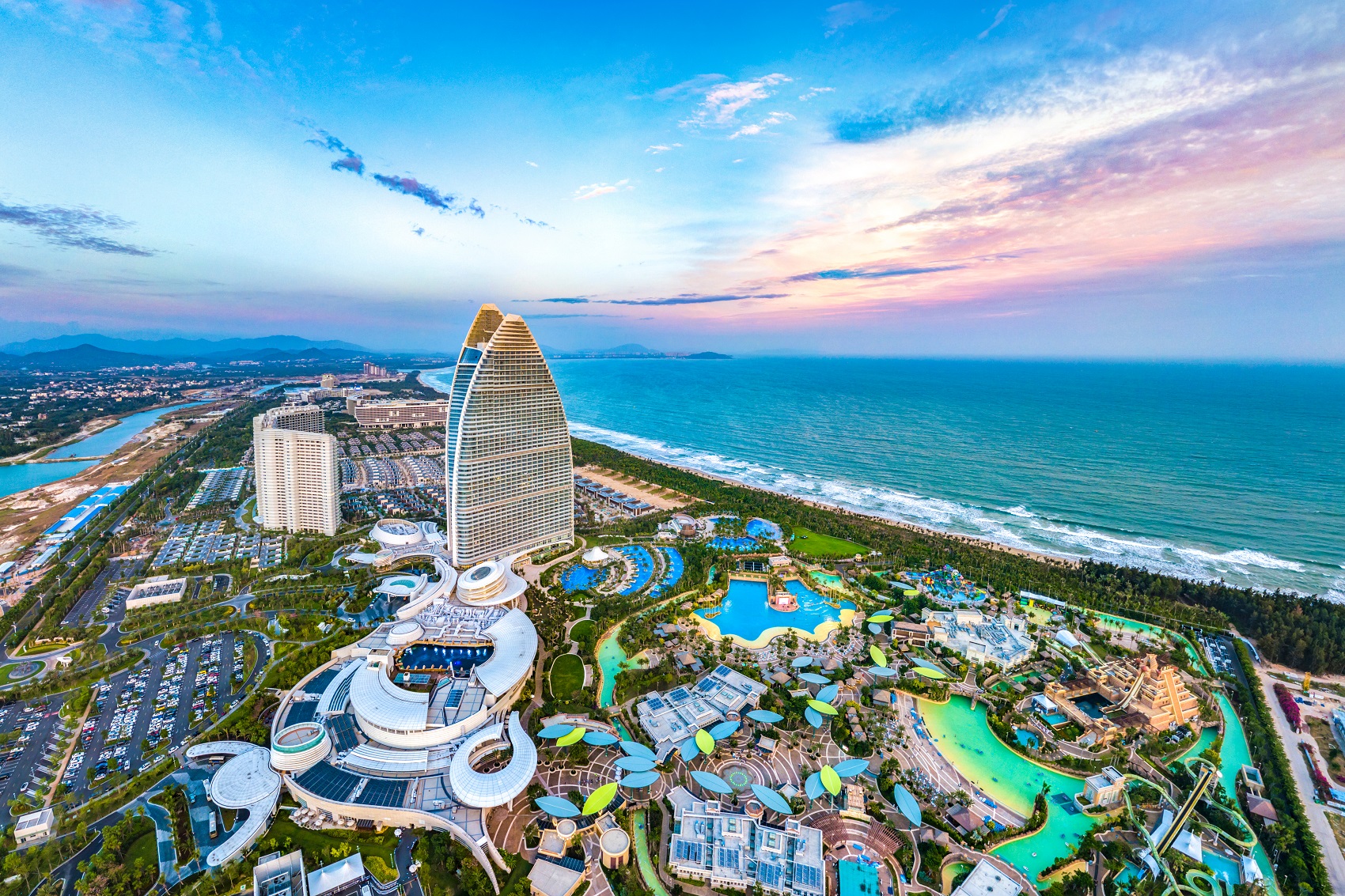 Debt-ridden Chinese conglomerate HNA Group said on Sunday that it had succeeded in resolving its debt risks, more than two years after a working group was created to restructure the company's debts.
In a post on its WeChat official account, HNA Group announced that a special service trust for its bankruptcy reorganization was established according to the law on Sunday.
The High People's Court in South China's Hainan Province approved HNA Group's restructuring proposal on October 31, 2021. A consortium formed by CITIC Trust Co and Everbright Xinglong Trust Co was eventually chosen as the trustee, read the post.
The merger and reorganization plan involving 321 HNA Group-linked firms has been fully implemented, which has been confirmed by the court.
The announcement indicates the legal procedures involved with HNA Group's bankruptcy restructuring have come to an end, Lin Zhijie, a market watcher, told the Global Times on Sunday.
Read original article