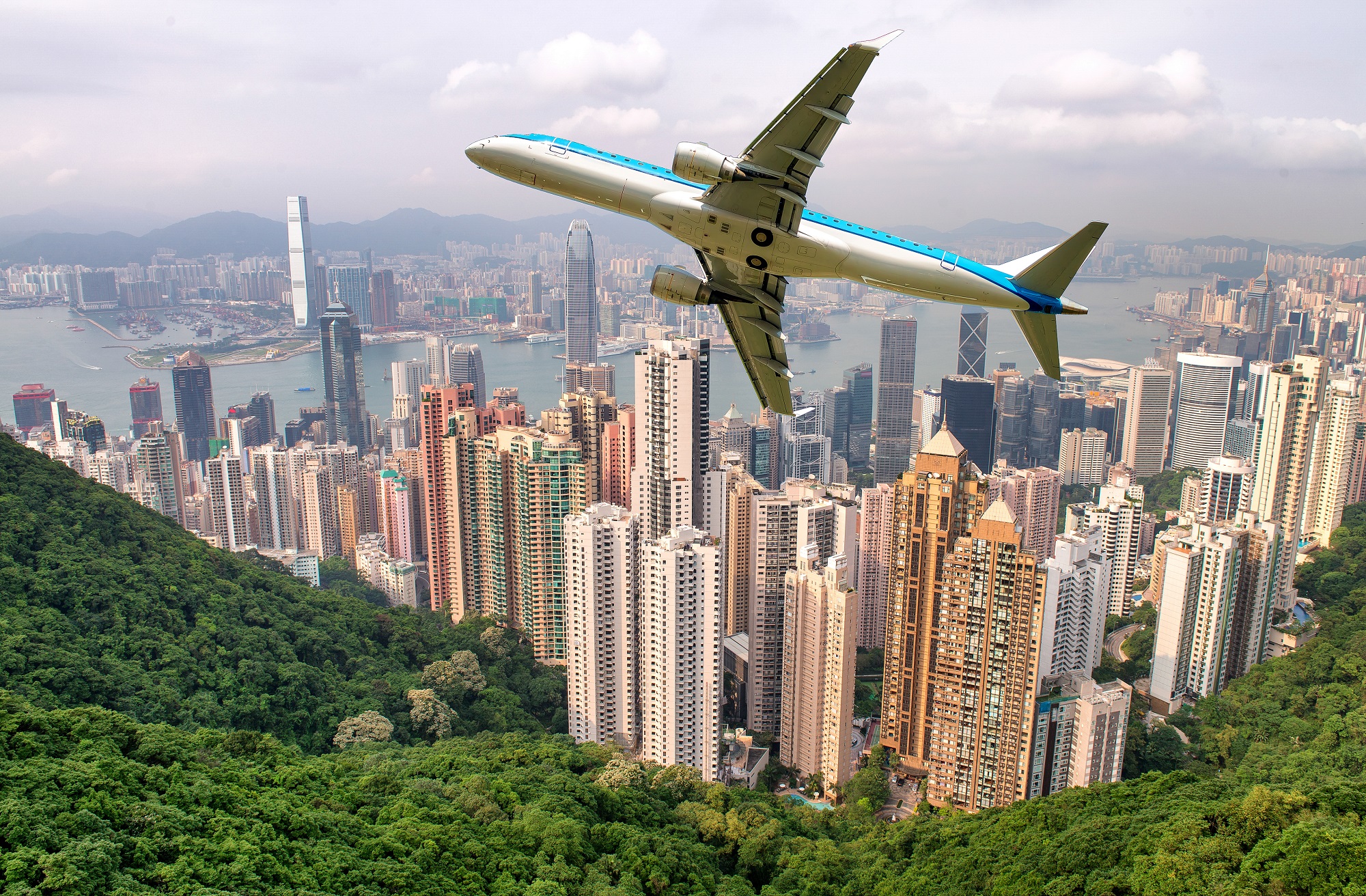 Hong Kong will open to non-residents starting next month, a sign the financial hub is taking some steps to ease up on the world's strictest pandemic travel rules.
Under the new rules, travelers will take a rapid Covid test at the airport, and those who are negative can head to a designated quarantine hotel for seven days.
Hong Kong is also easing rules for halting a flight route, saying a suspension will come into effect if five passengers test positive on arrival, up from the previous three. The government said that it was aware of opinions that the old approach had been "too harsh, leading to suspensions of different routes and easily disrupting the itineraries of people coming back to Hong Kong."
Airlines and travelers have been frustrated by the flight suspension rules, which could lead to any route getting halted. More than 10 routes are now suspended, including ones flown by Cathay Pacific Airways, Emirates and Qatar Airways. Some carriers, including British Airways and Virgin Atlantic Airways, aren't taking bookings for flights to the former British colony until later in the year.
Read original article