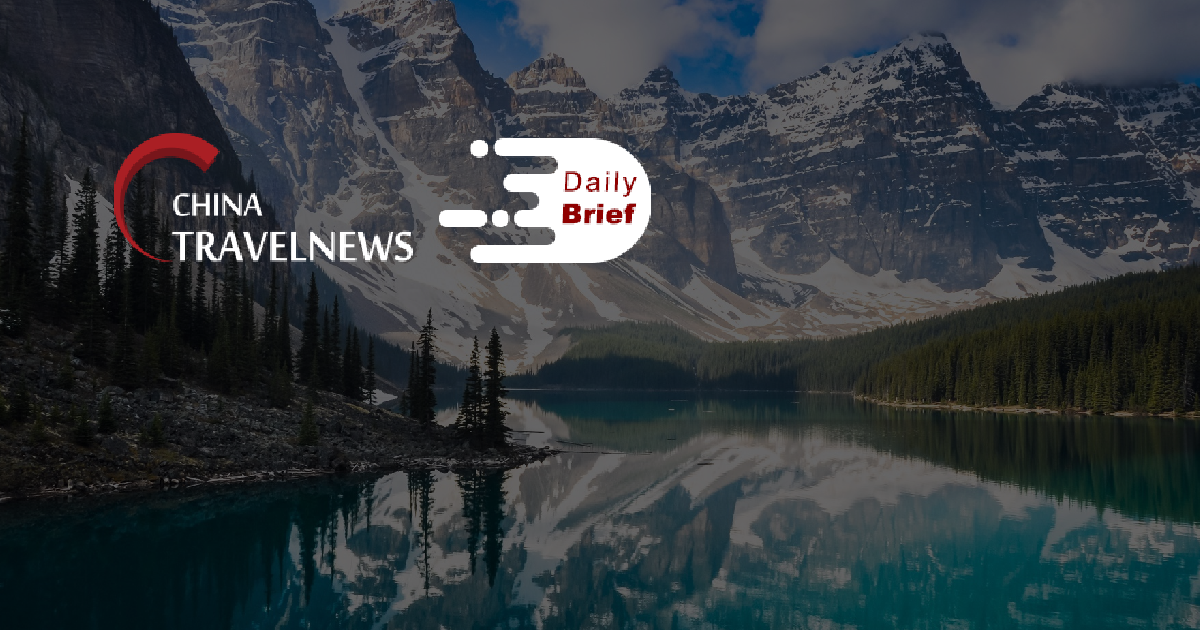 China toughens up to battle COVID as local cases surpass 70k in mainland since March
>> Since March 1, China has recorded more than 70,000 locally transmitted COVID-19 cases, mostly caused by the highly contagious Omicron and its sub-variant, with 28 provincial-level regions affected. Epidemiologists said that such a rapid increase in cases in this short timeframe indicates the difficulty of quashing this wave quickly and returning the country to a state of zero-COVID as has been the case with previous waves.
Hong Kong wants to persuade Beijing to resume quarantine-free cross-border travel
>> Hong Kong's leader has asked pro-Beijing politicians in a rare virtual meeting to help persuade mainland Chinese officials to resume quarantine-free cross-border travel after the city's current coronavirus outbreak subsides, reported South China Morning Post.
Hong Kong faces 'tough balancing act' as it looks to ease some border restrictions, official says
>> Hong Kong faces a tough balancing act as the city aims to lift some border restrictions for international travelers starting next month, according to a government official. The city intends to ease a travel ban on flights from nine countries, including the U.S., U.K. and Australia, and allow those travelers to quarantine in a hotel for seven days rather than 14. The changes will take effect on April 1.
Tui Blue hotel brand to expand in Asia, China and Africa
>> The Tui Group plans to expand its Tui Blue hotel brand to more than 300 properties, with openings in southeast Asia, China, Africa and the Middle East. The hotel subsidiary aims to grow with management and franchise agreements and has established new development offices in Dubai and Hong Kong.
China Airlines Airbus A321neo conducts maiden flight between Taiwan & Hong Kong
>> On March 27th, the all-new Airbus A321neo aircraft for China Airlines made its spectacular debut on its maiden flight from Taoyuan, Taiwan to Hong Kong. The flight is scheduled for two daily passenger or cargo-only return flights before the airline allows for the fleet to be progressively dispatched to other destinations.