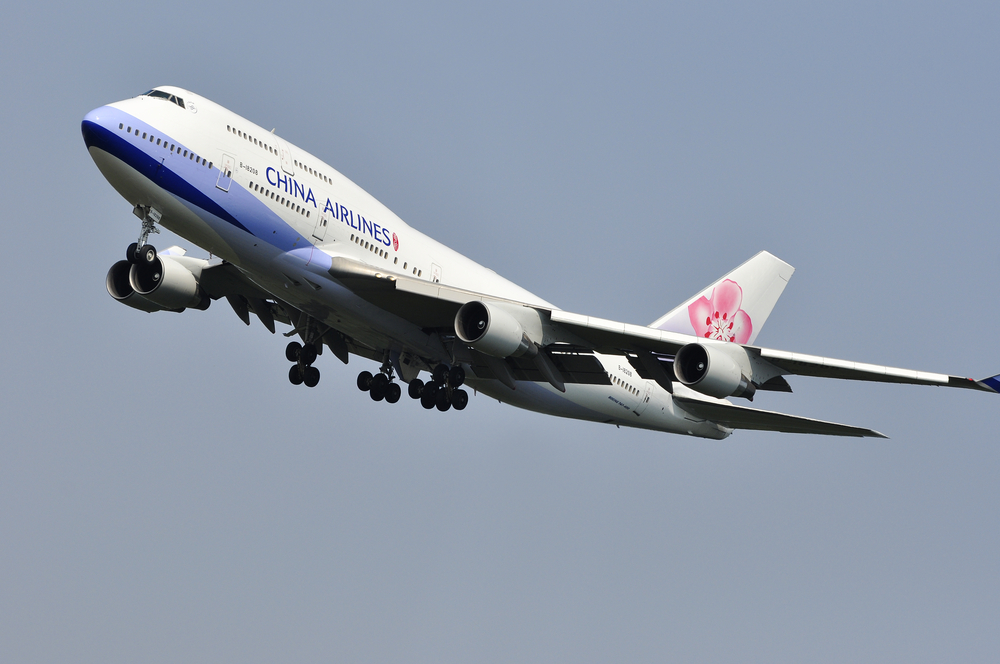 On March 27th, the all-new Airbus A321neo aircraft for China Airlines made its spectacular debut on its maiden flight from Taoyuan, Taiwan to Hong Kong. Upon receiving a water salute from the fire engines, flight CI 909 took off from Taiwan Taoyuan International Airport at 10:24 am. The flight is scheduled for two daily passenger or cargo-only return flights before the airline allows for the fleet to be progressively dispatched to other destinations.
The Airbus A321neo passenger aircraft will be the main feature on regional routes for the Taoyuan-based carrier and is configured for 180 seats including 12 in Premium Business Class and 168 in economy. The spacious and comfortable cabins are designed for contactless service and enhanced epidemic prevention.
Before starting on regularly scheduled light services though, this particular Airbus A321neo will be scheduled to other destinations such as Manila, Palau, and Yangon. And then, starting from May 4th, the Airbus A321neo will be scheduled to operate on the prime Songshan-Tokyo (Haneda) route with services set for every Wednesday and Saturday.
Read original article